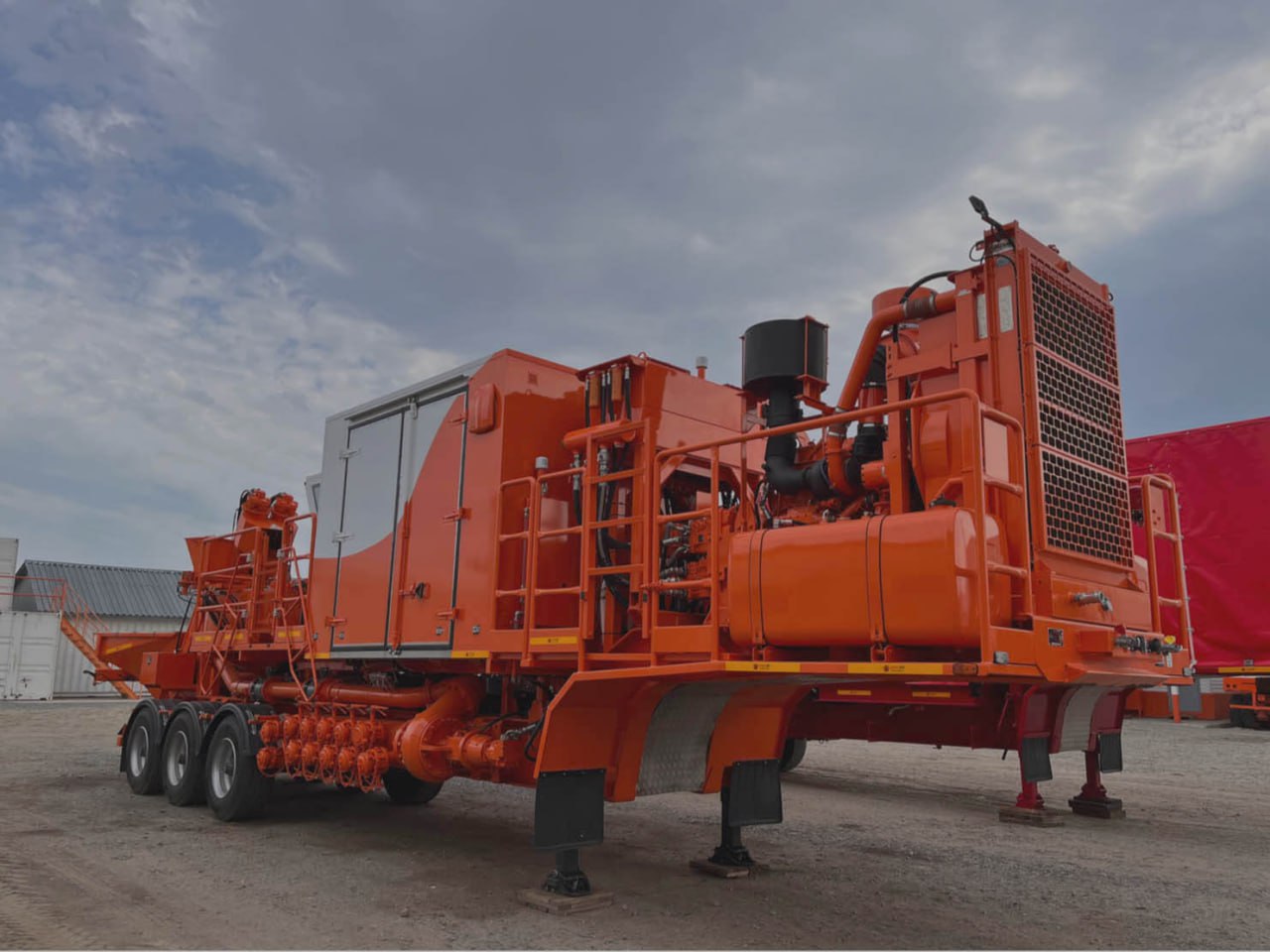 production and modernization of hydraulic fracturing equipment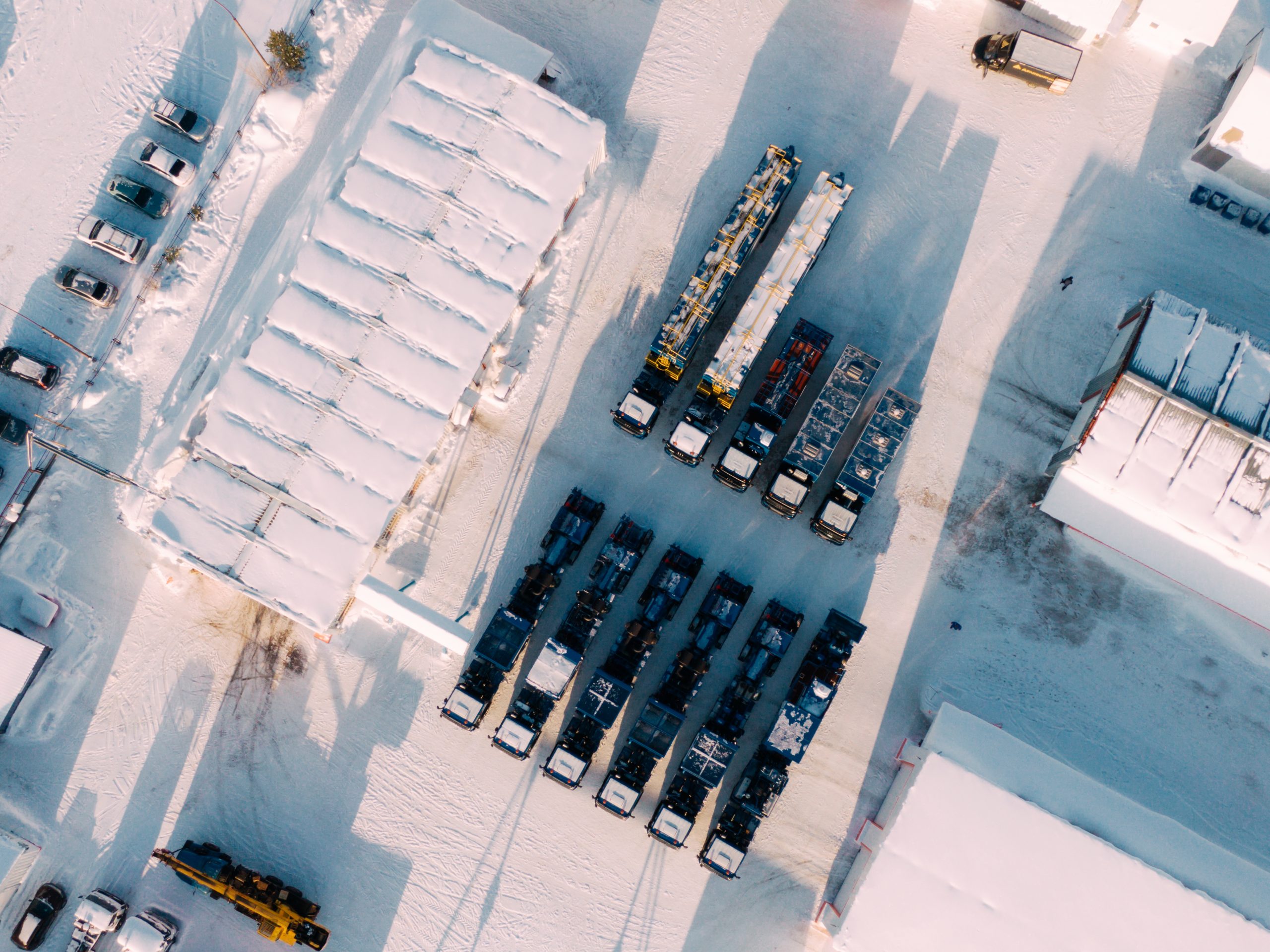 We have been manufacturing, repairing, refurbishing and supplying high end equipment to the oil and gas industry since 2016. Every day we strive to become better to anticipate customer expectations by providing quality product and maintaining feedback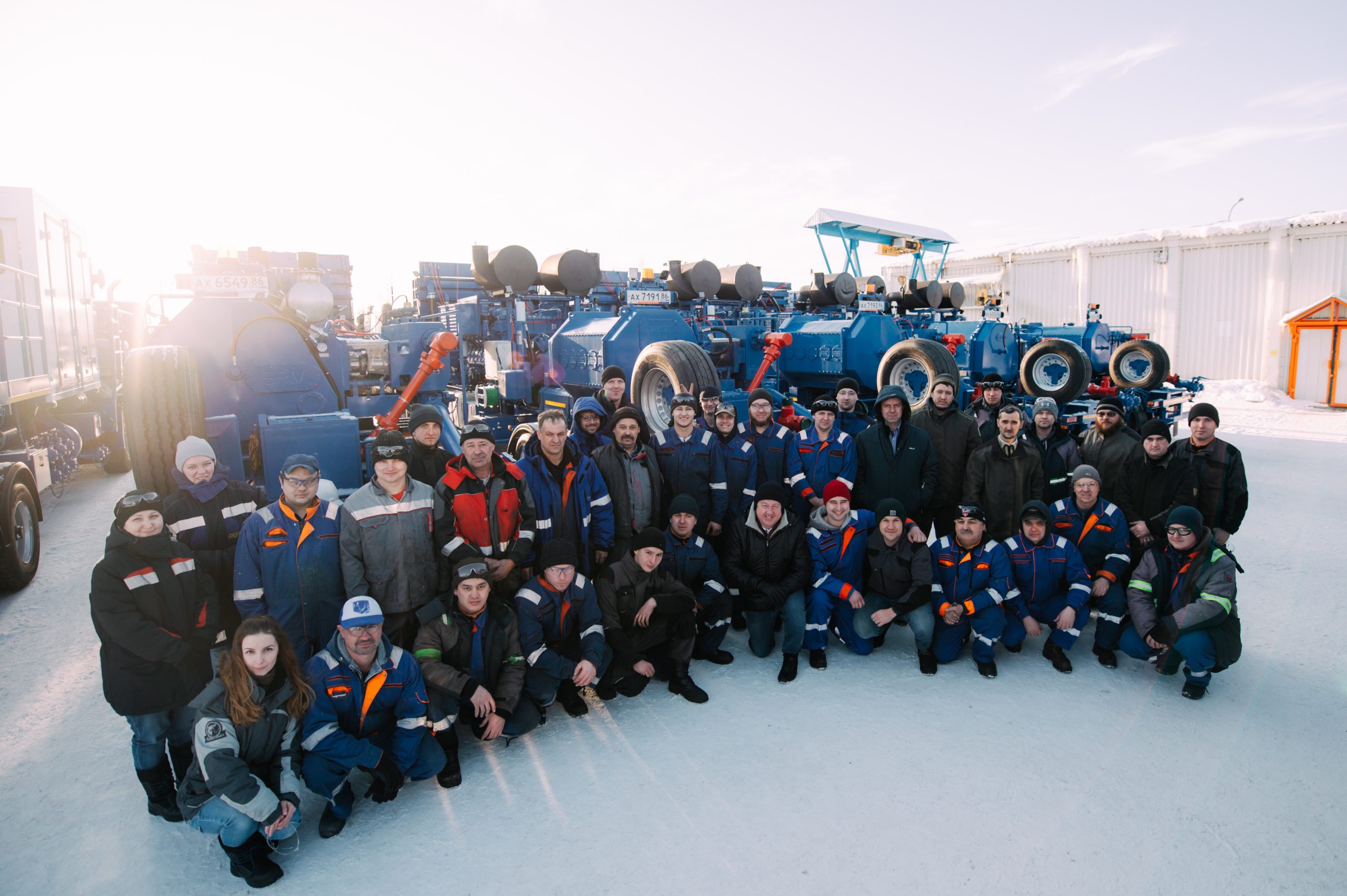 The core of our success is a highly professional team, a powerful production and technical base, innovative methods of production of ultra-precision equipment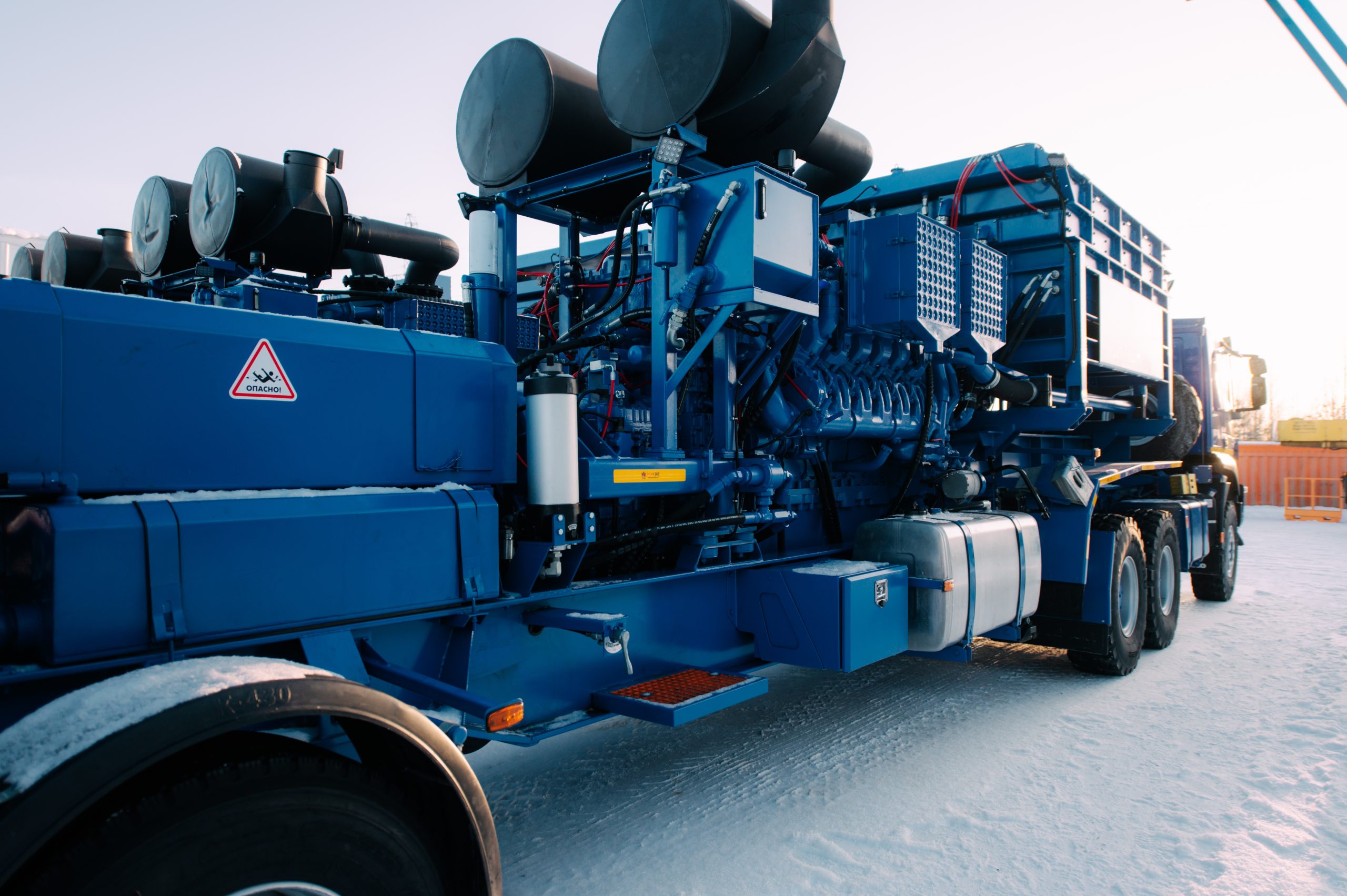 Our goal is to provide oilfield service companies with equipment that will help them achieve high quality targets
Compliance with standards is the key to high quality
All equipment complies with industry regulations and state standards, ensuring a long service life when operating conditions are met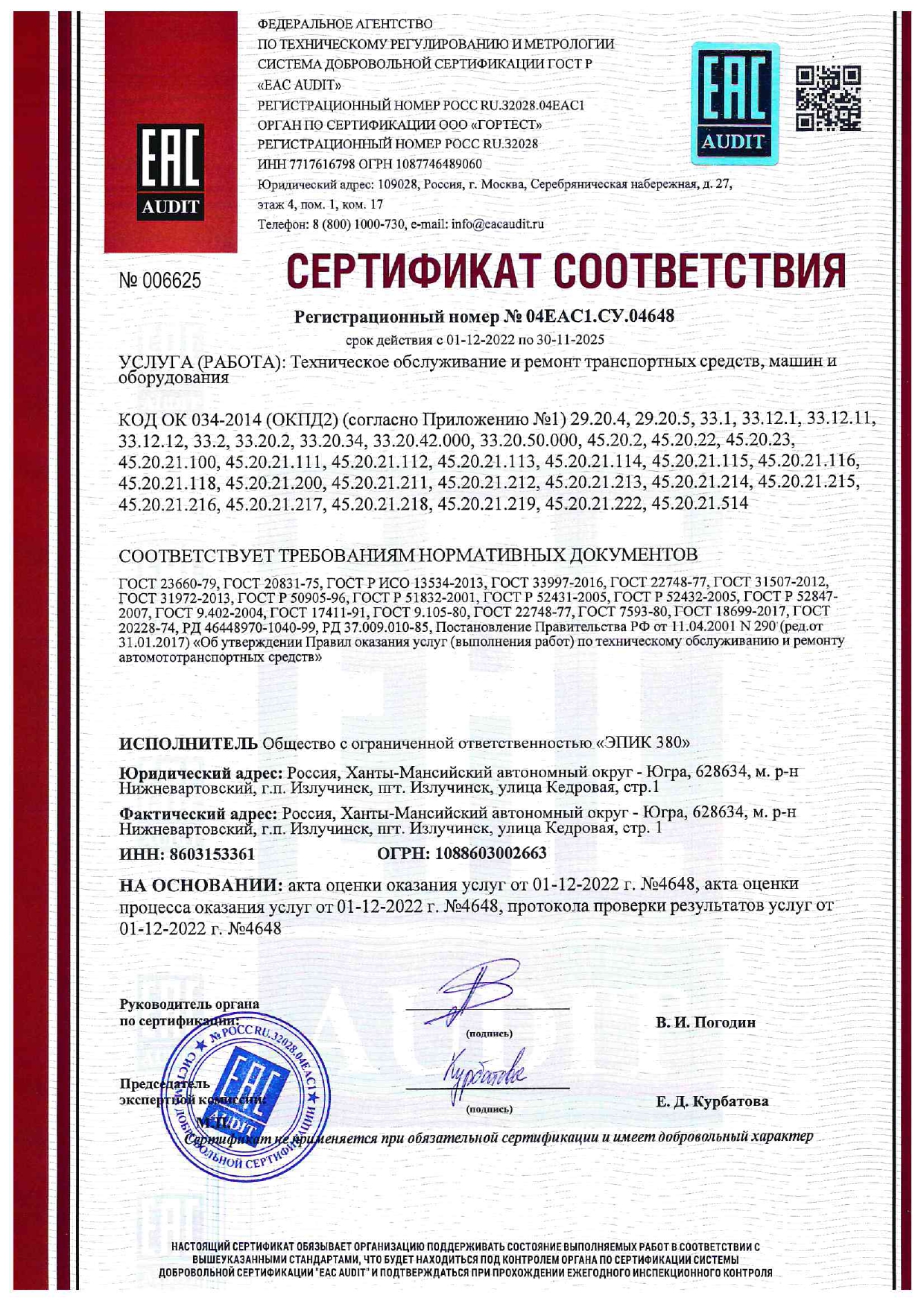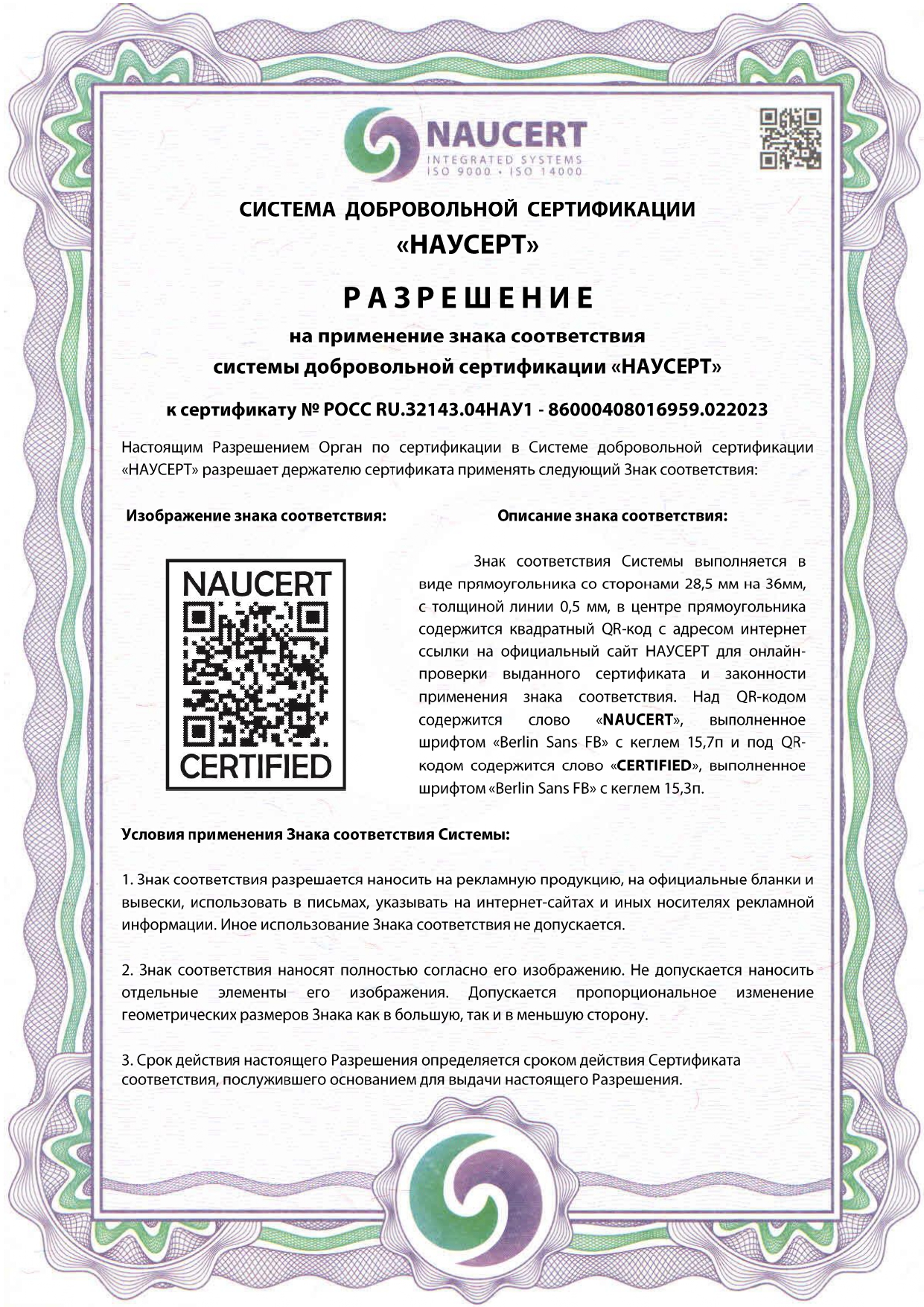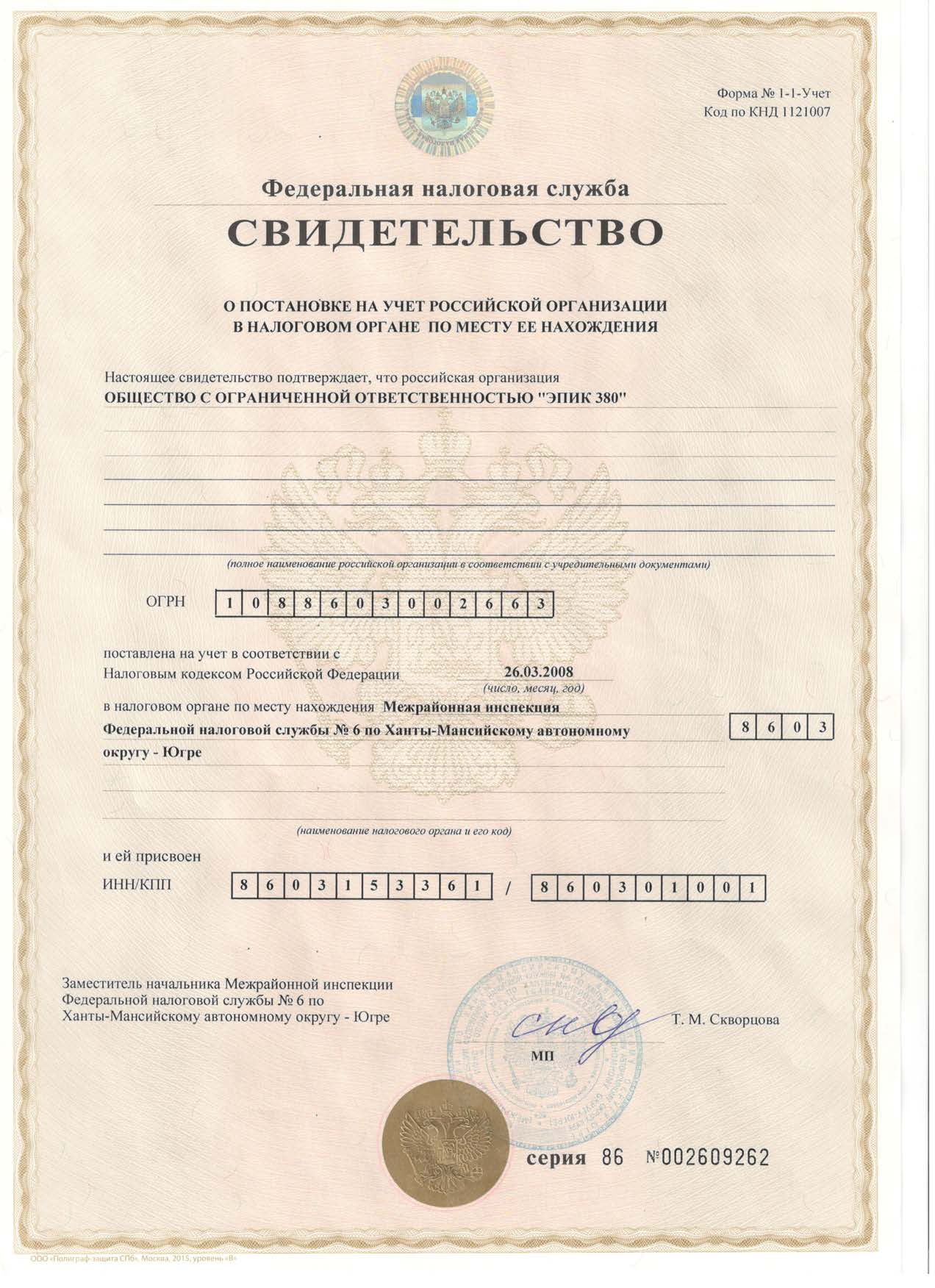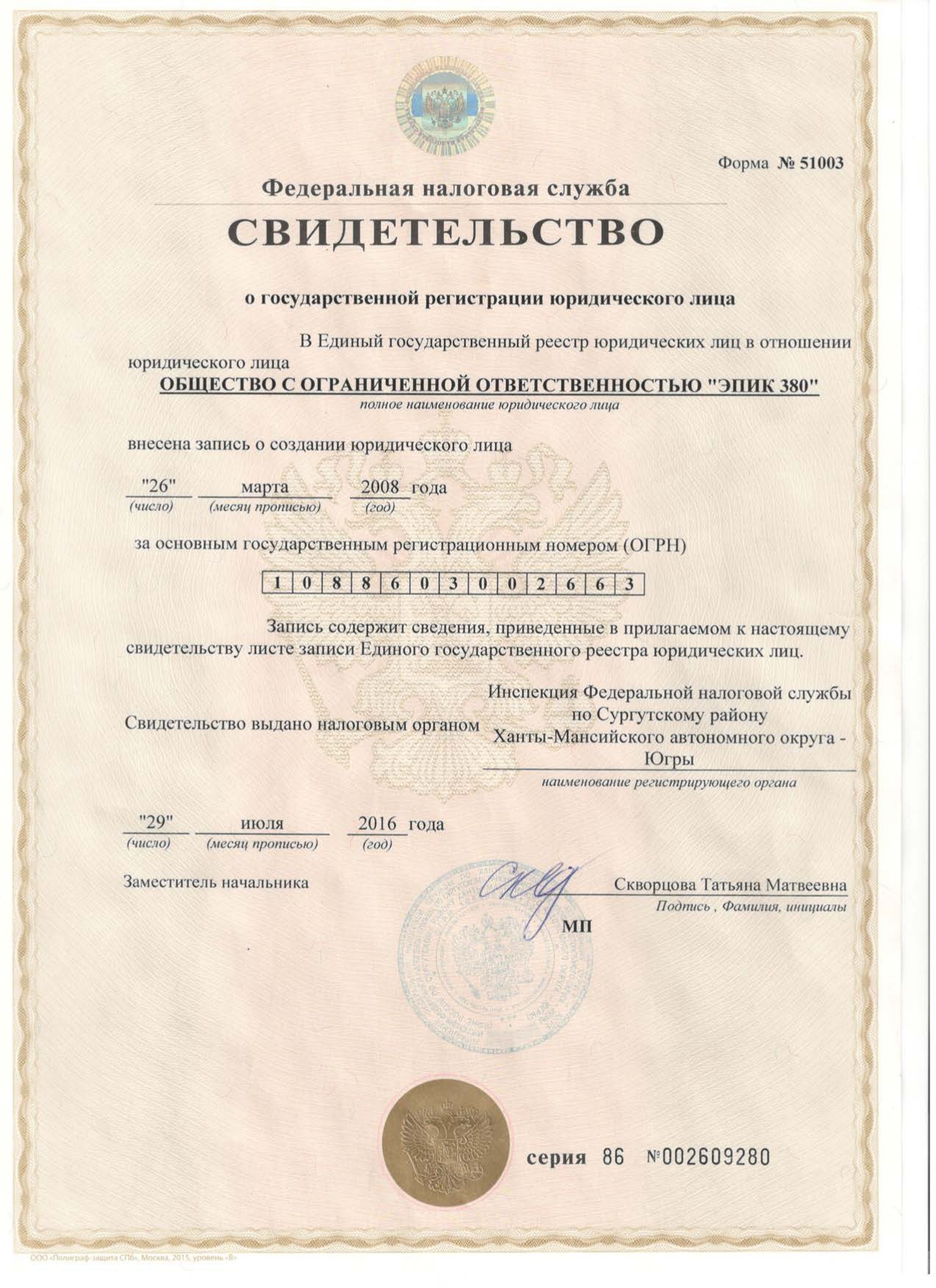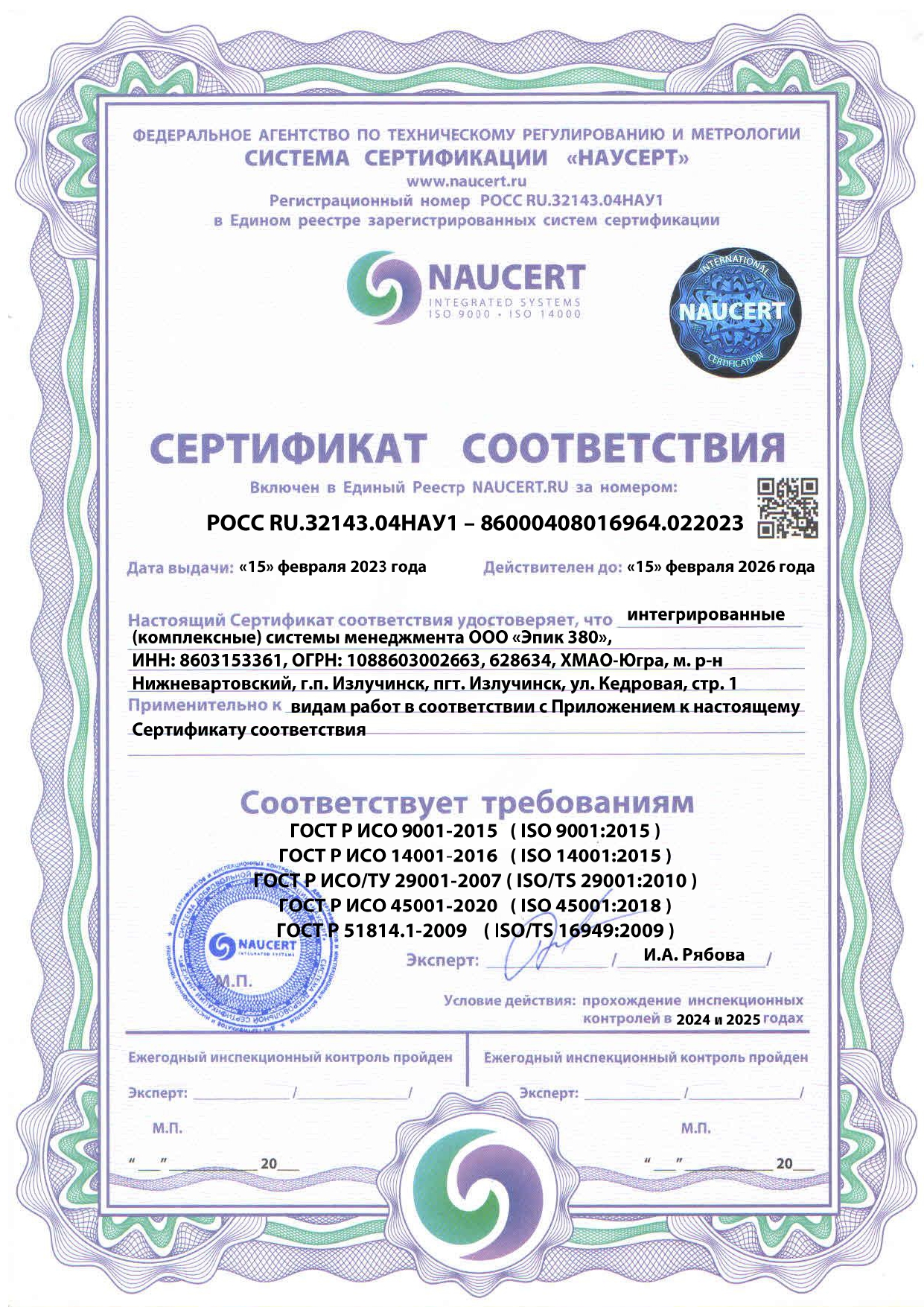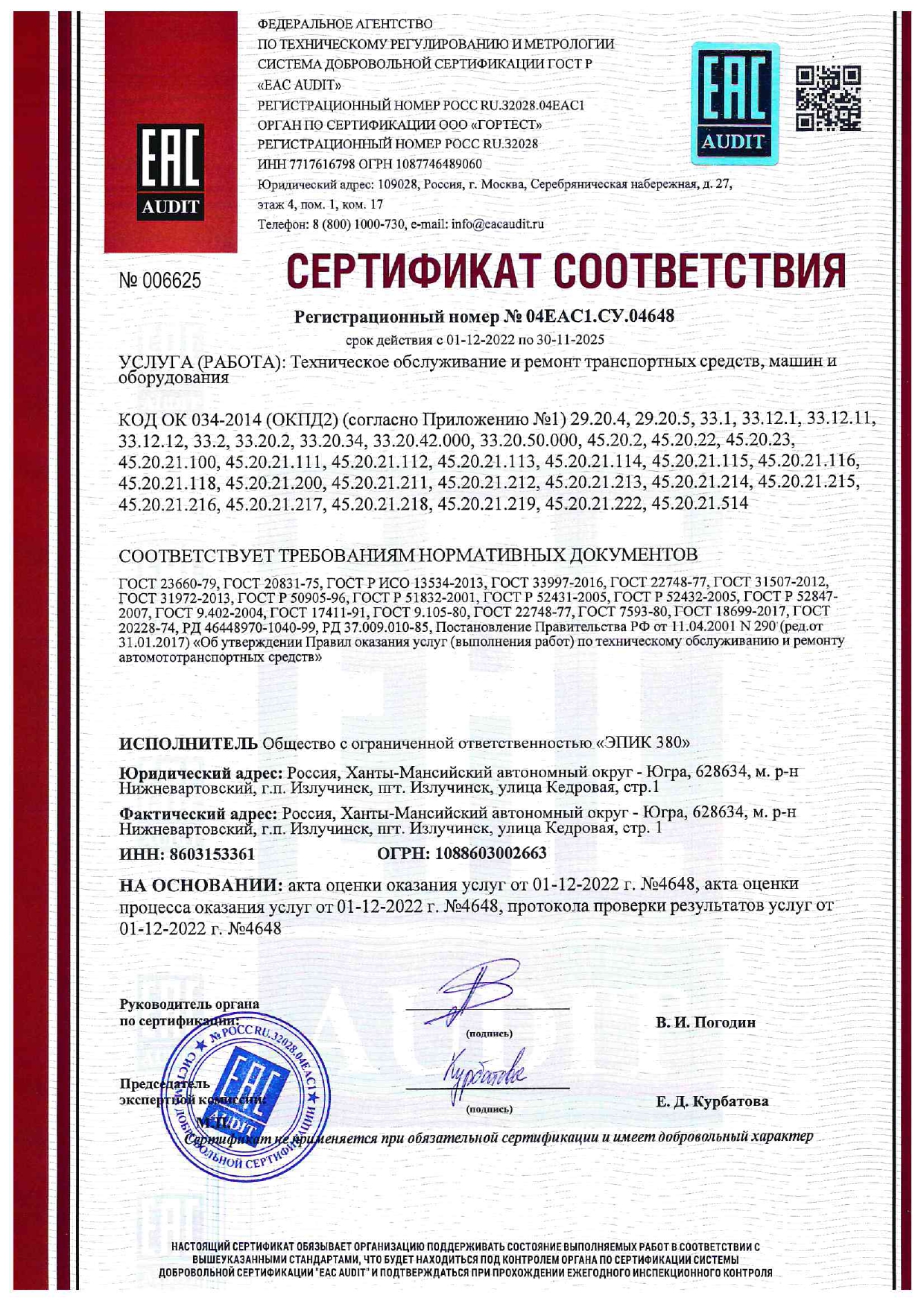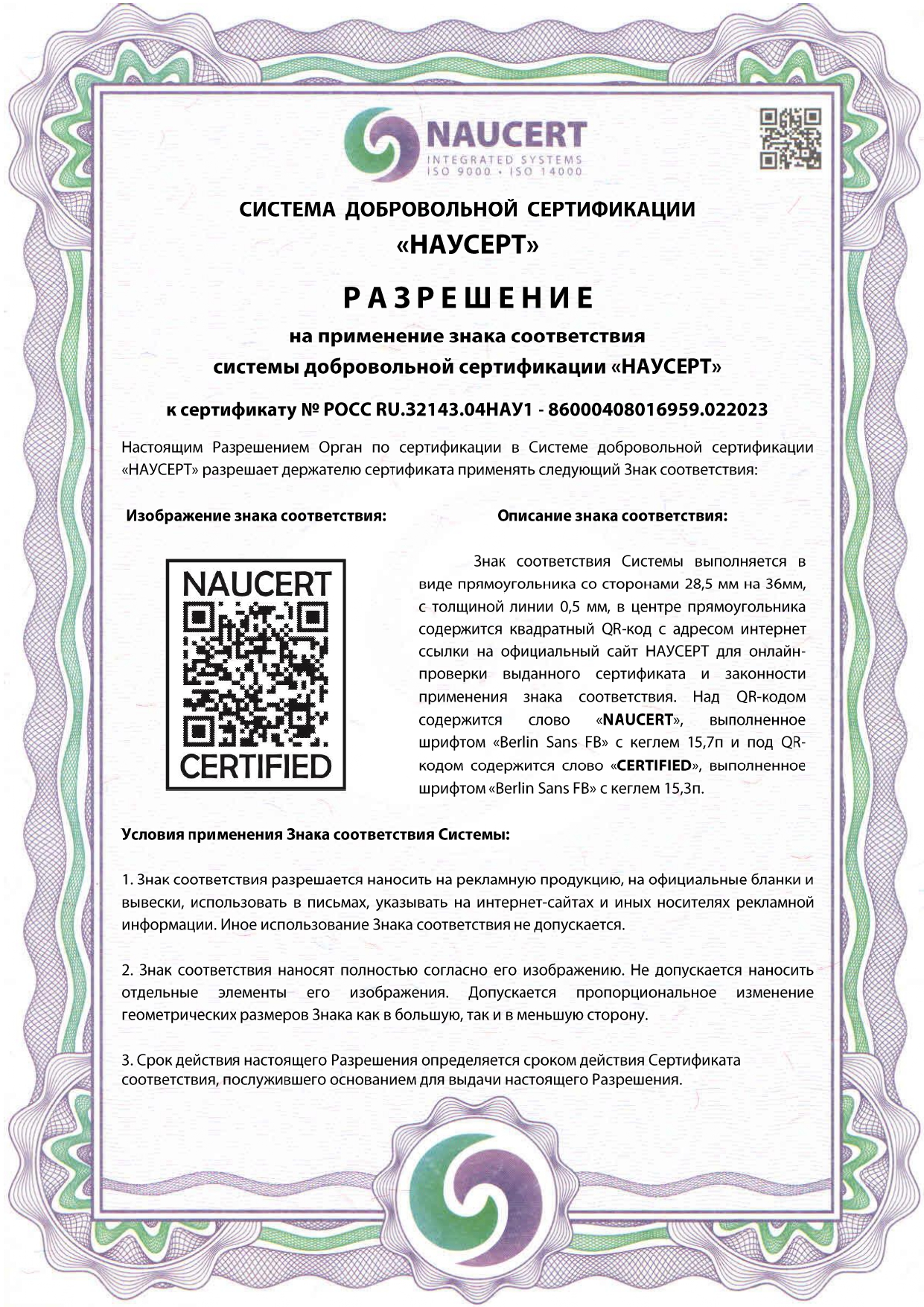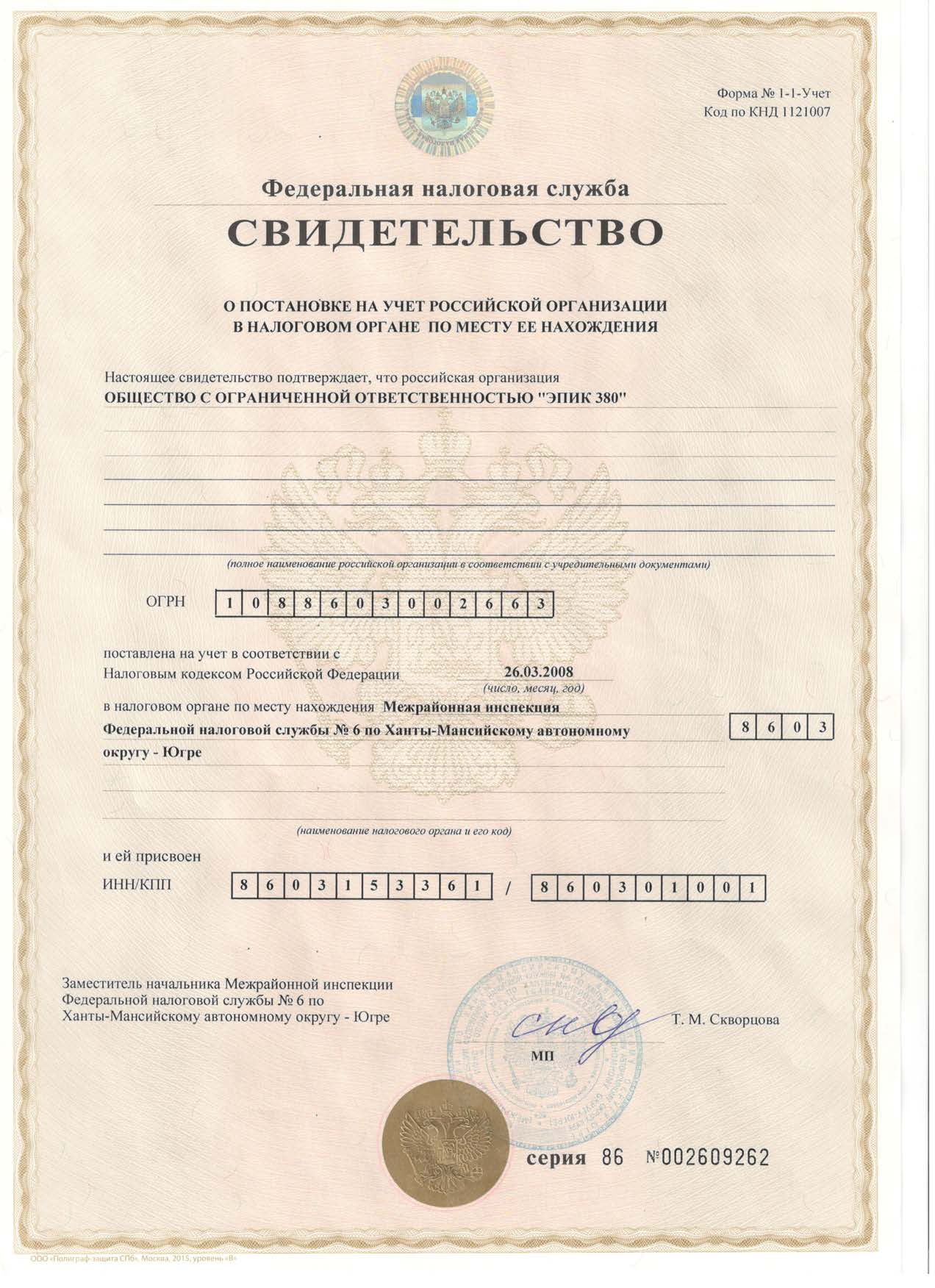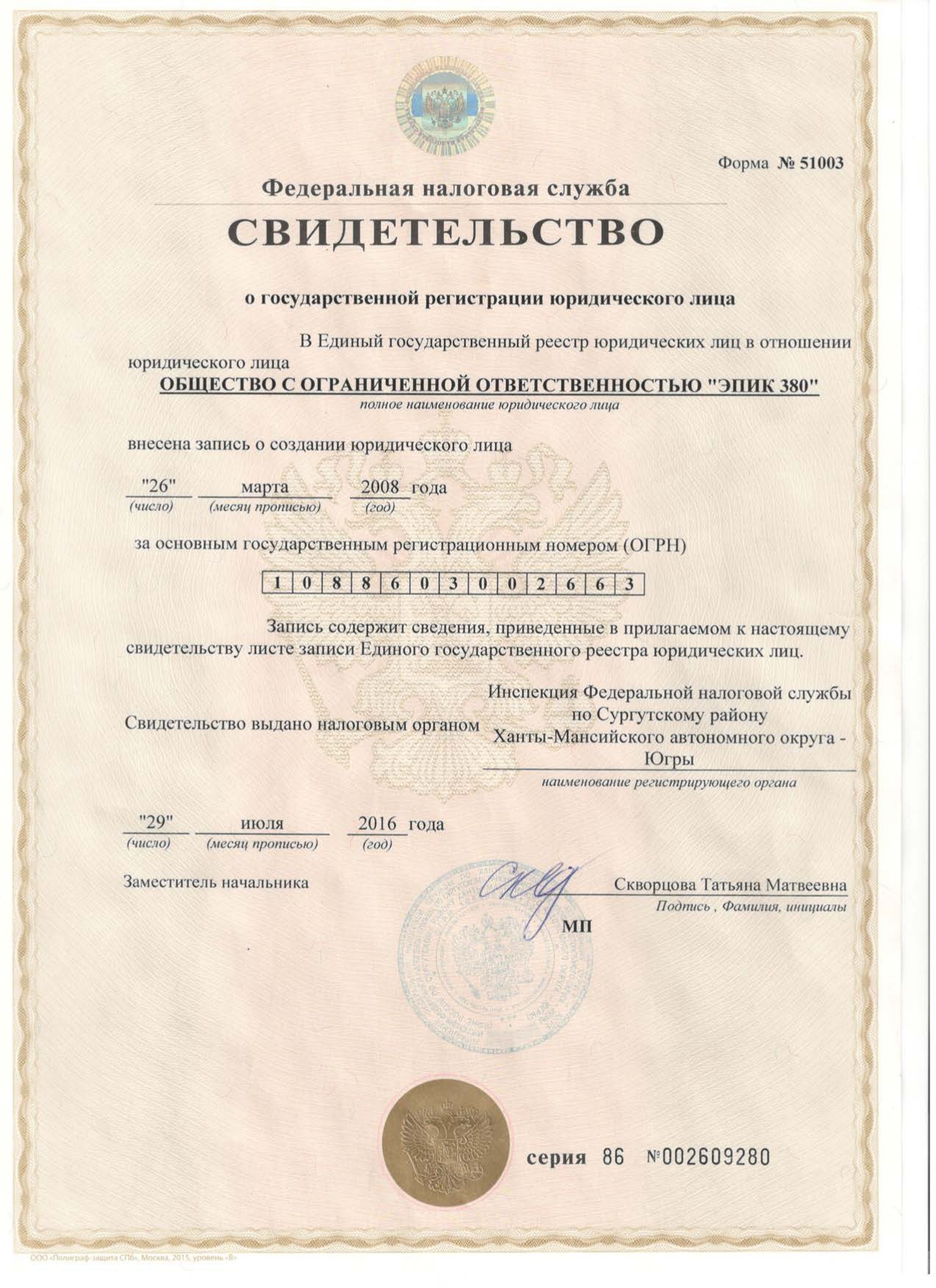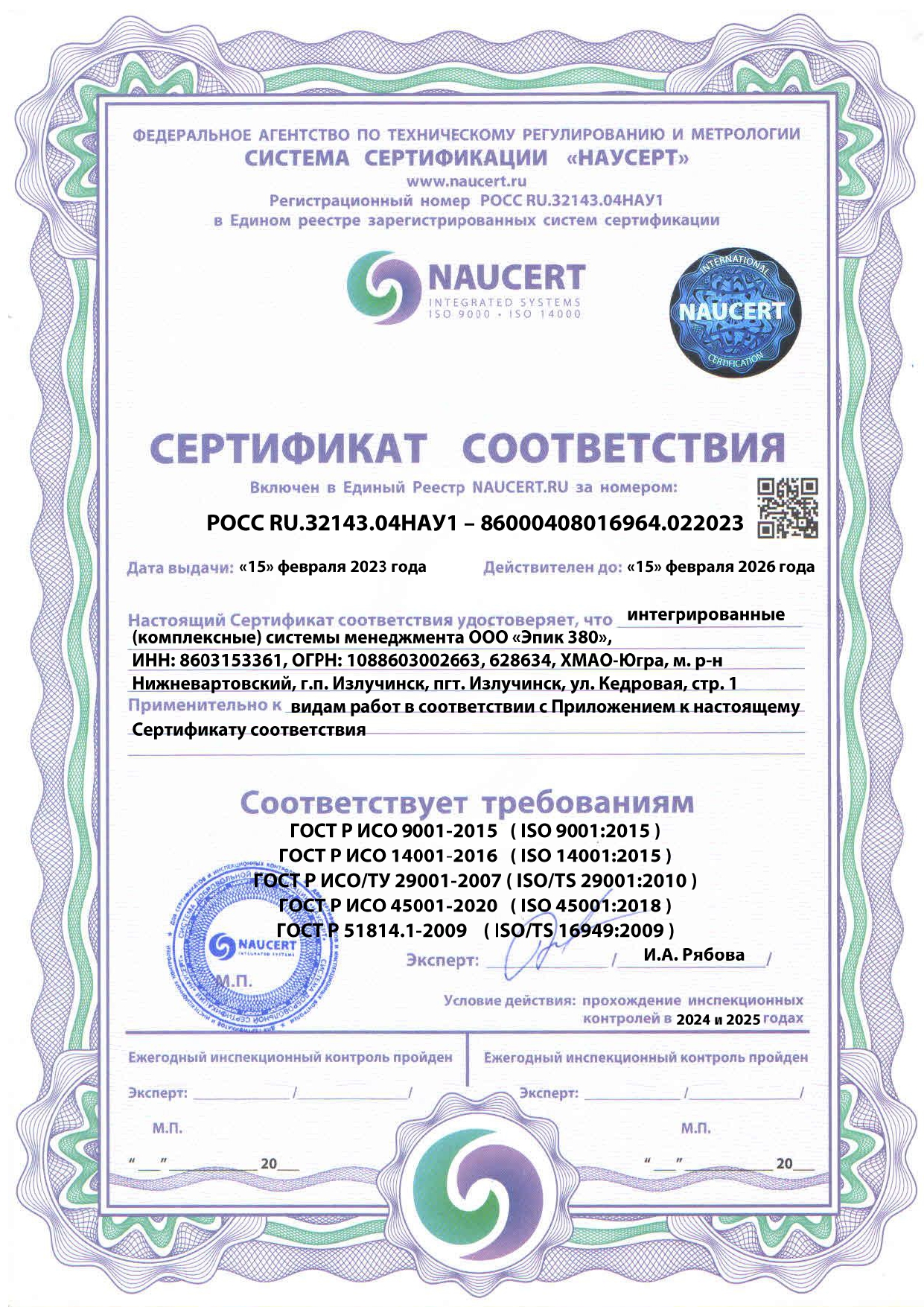 We are trusted




Equipment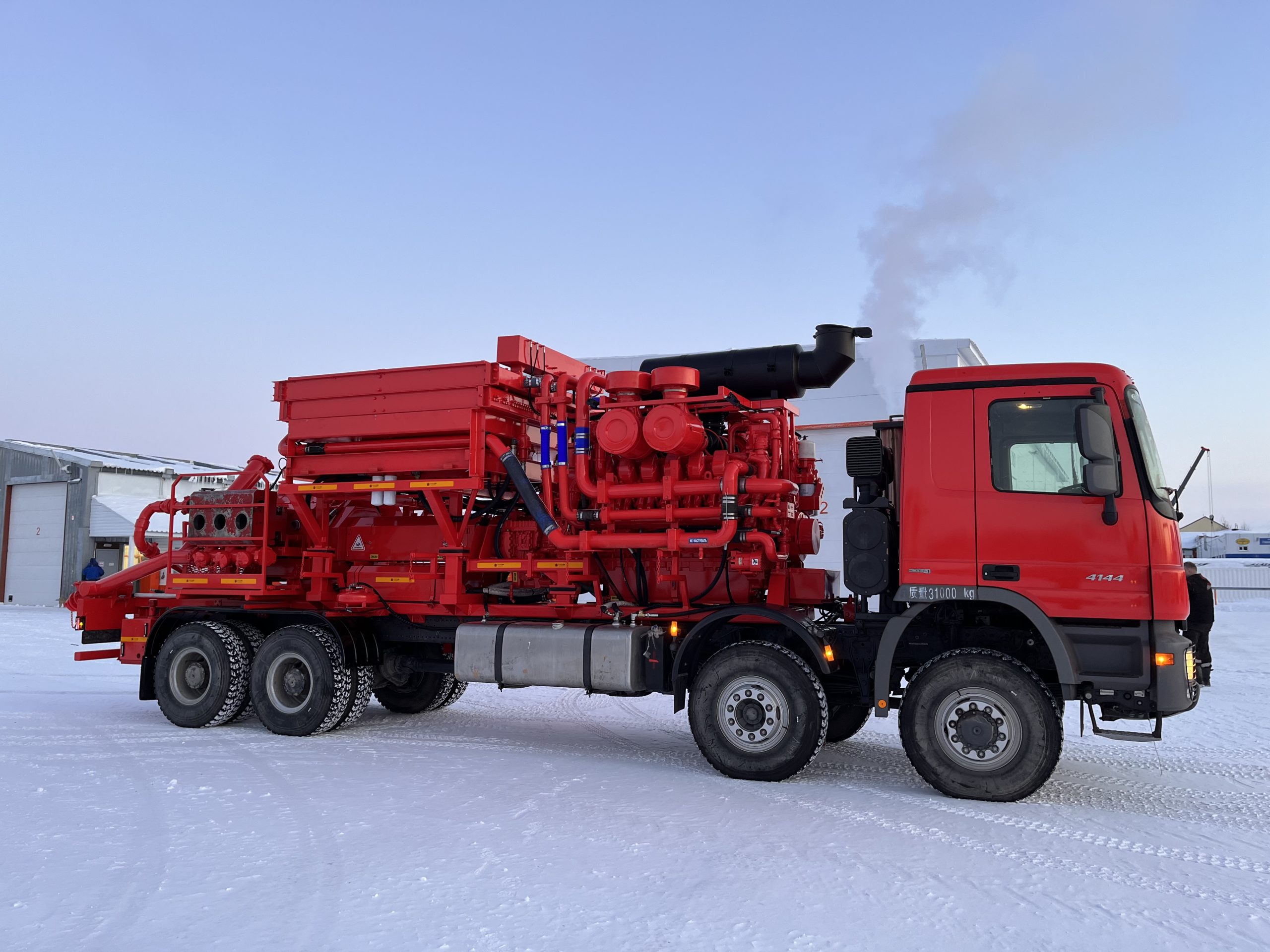 Frac Pump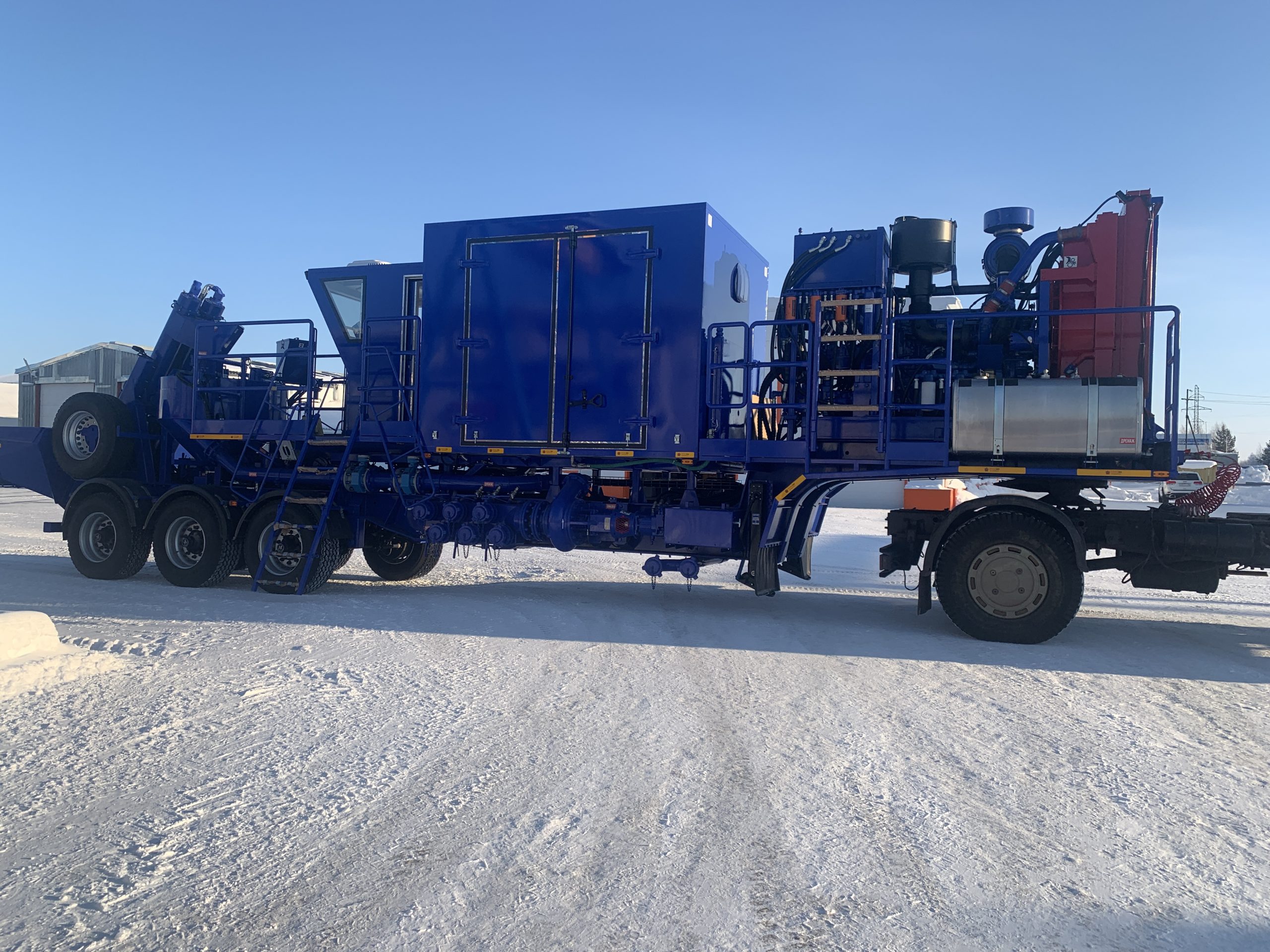 Frac Blender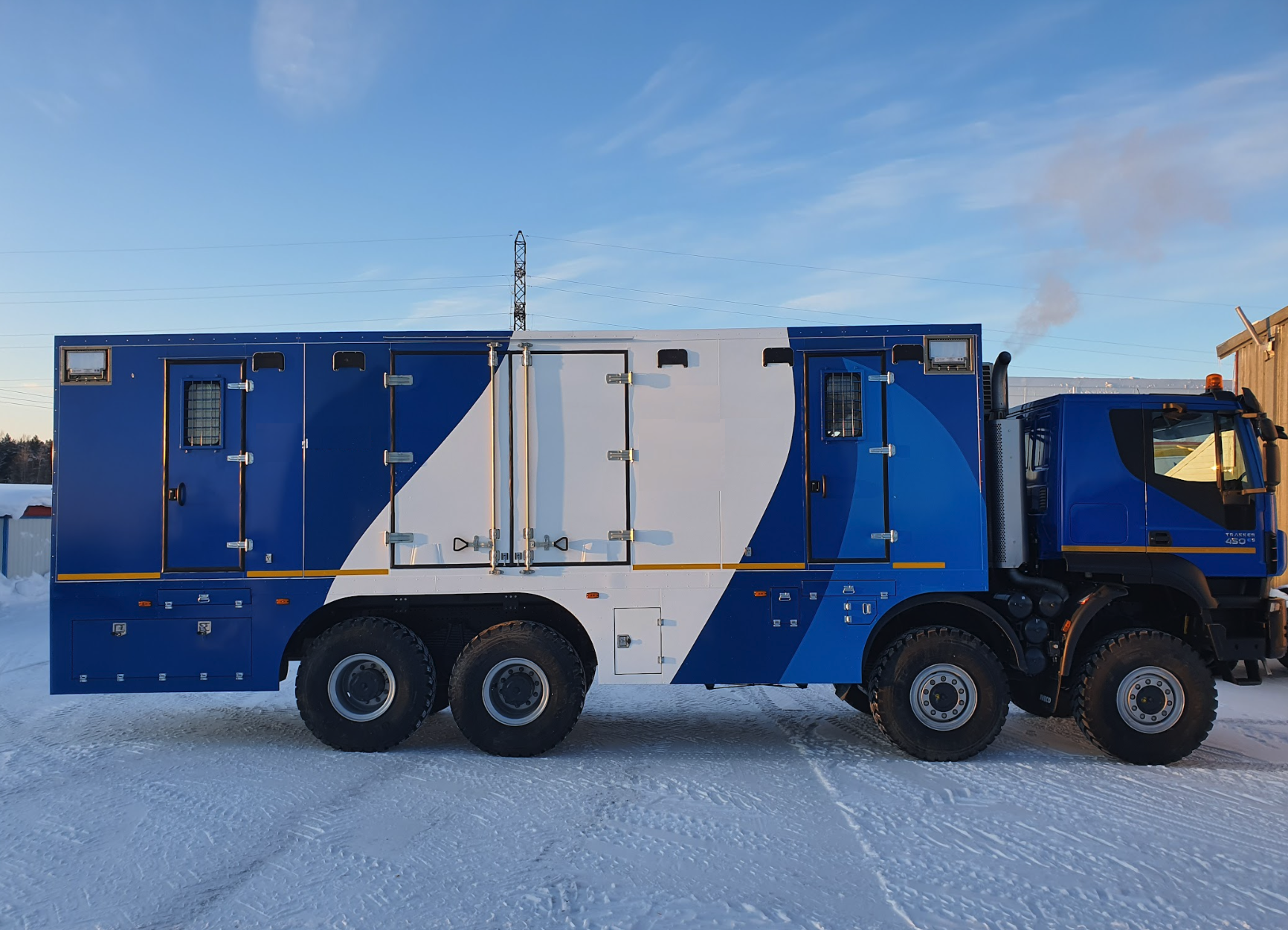 Chemical Unit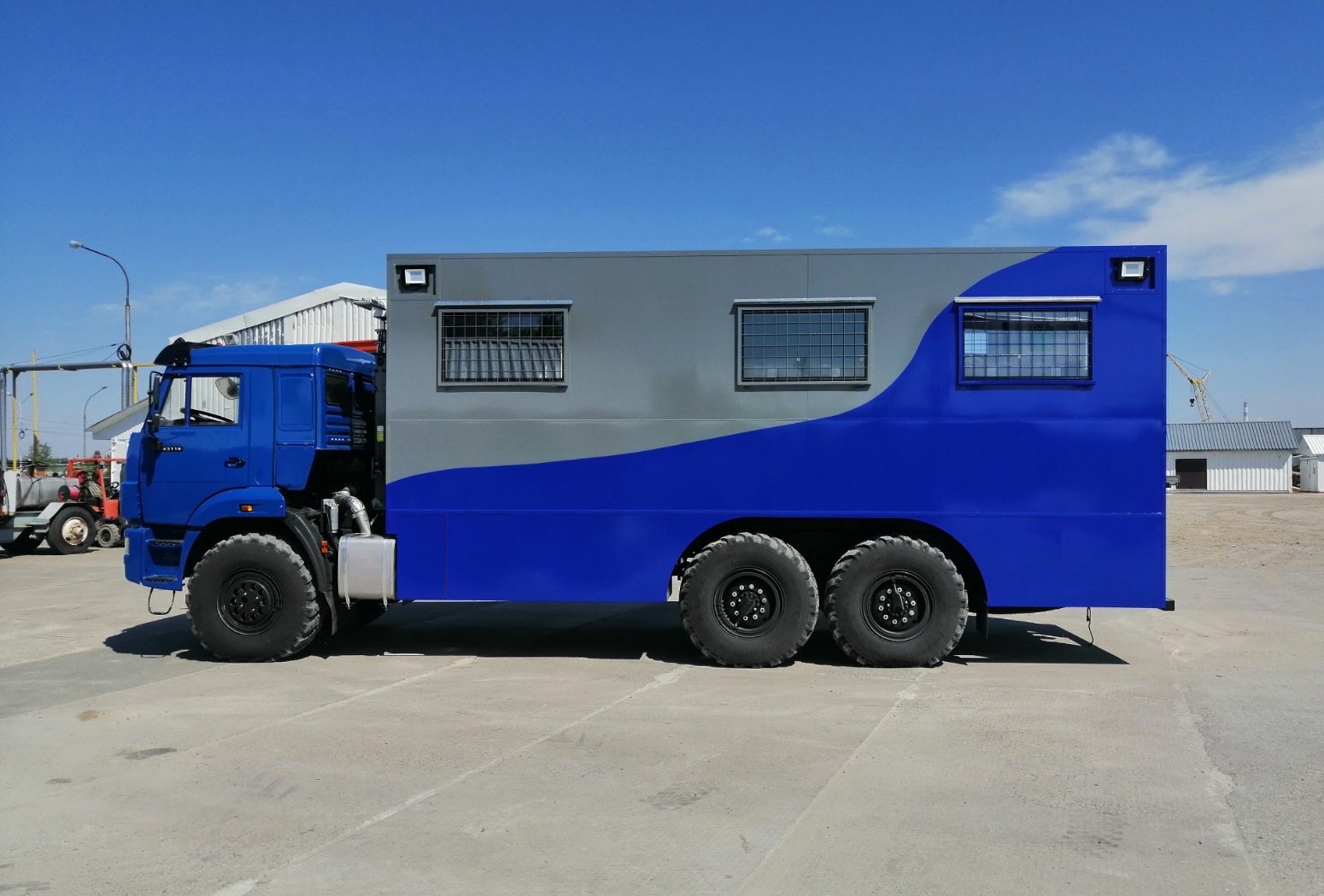 Data Van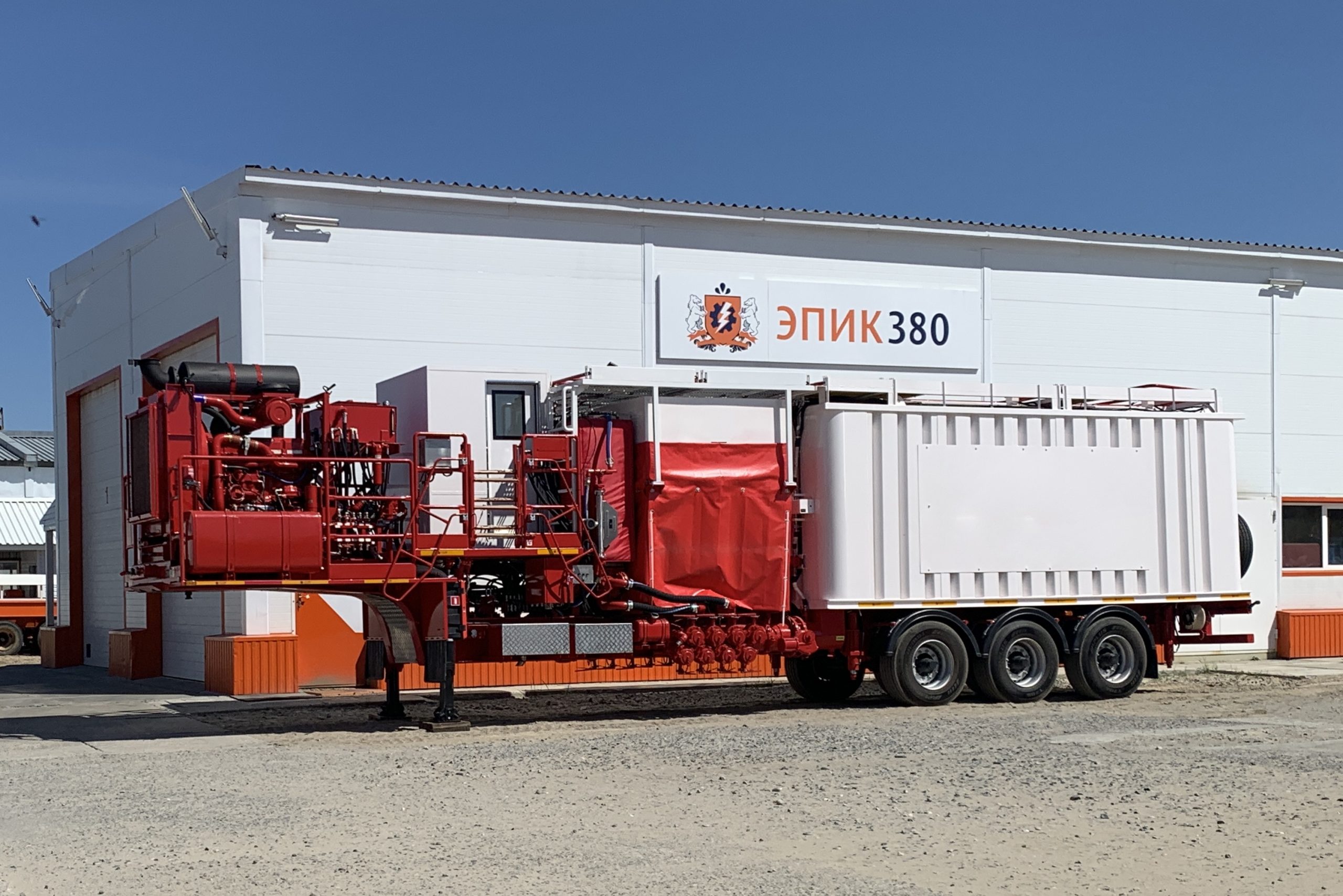 Hydration unit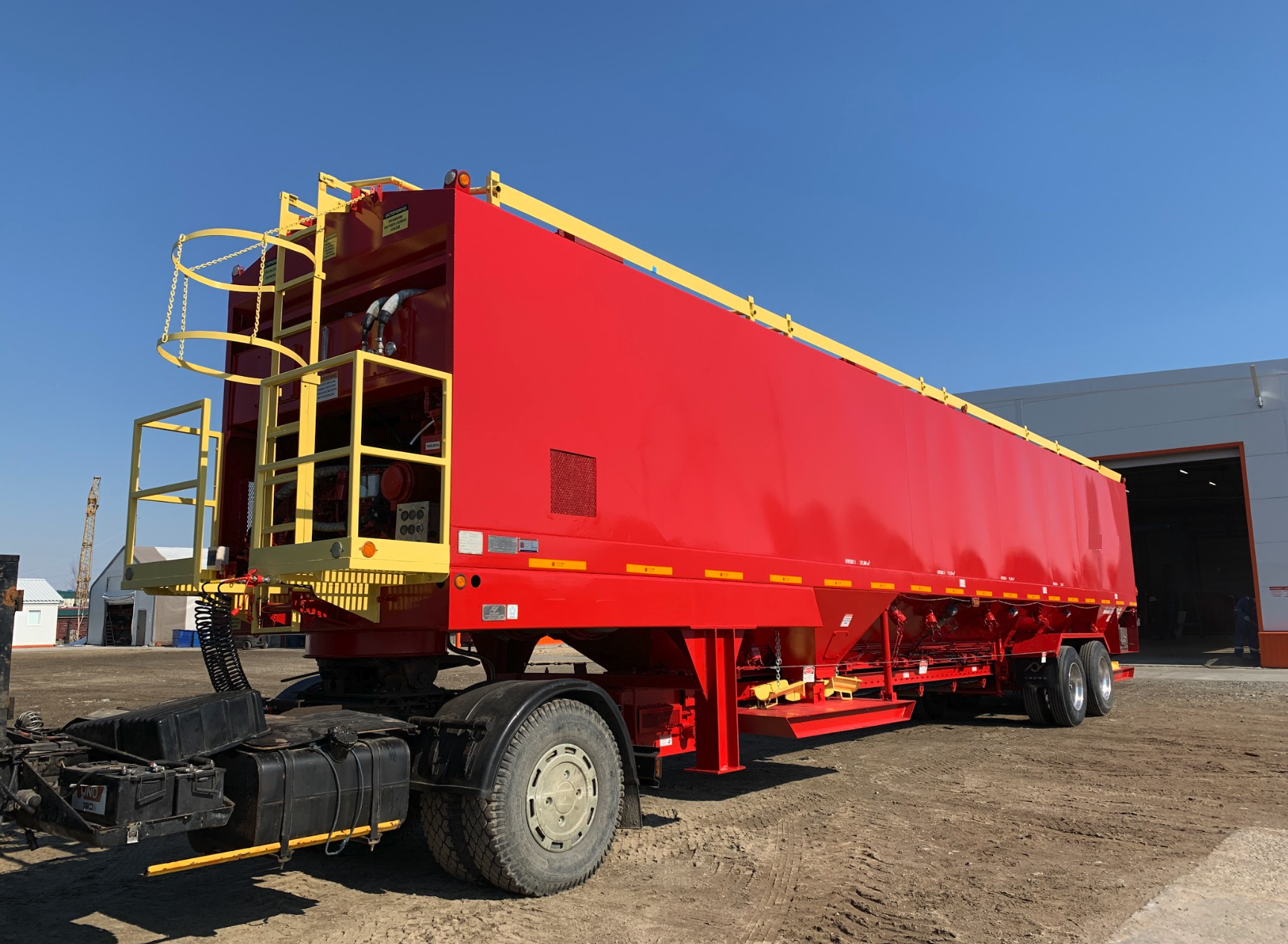 Other equipment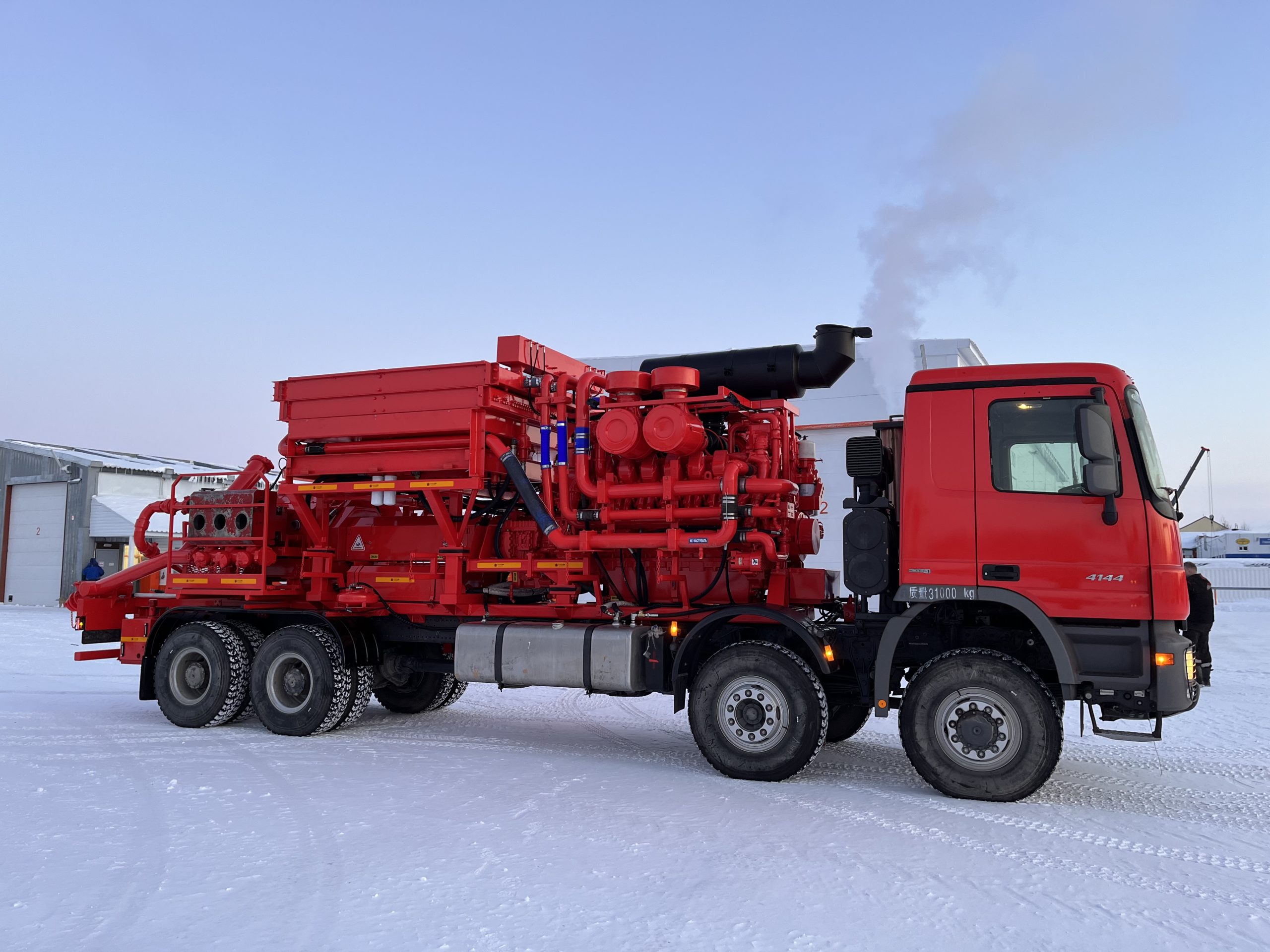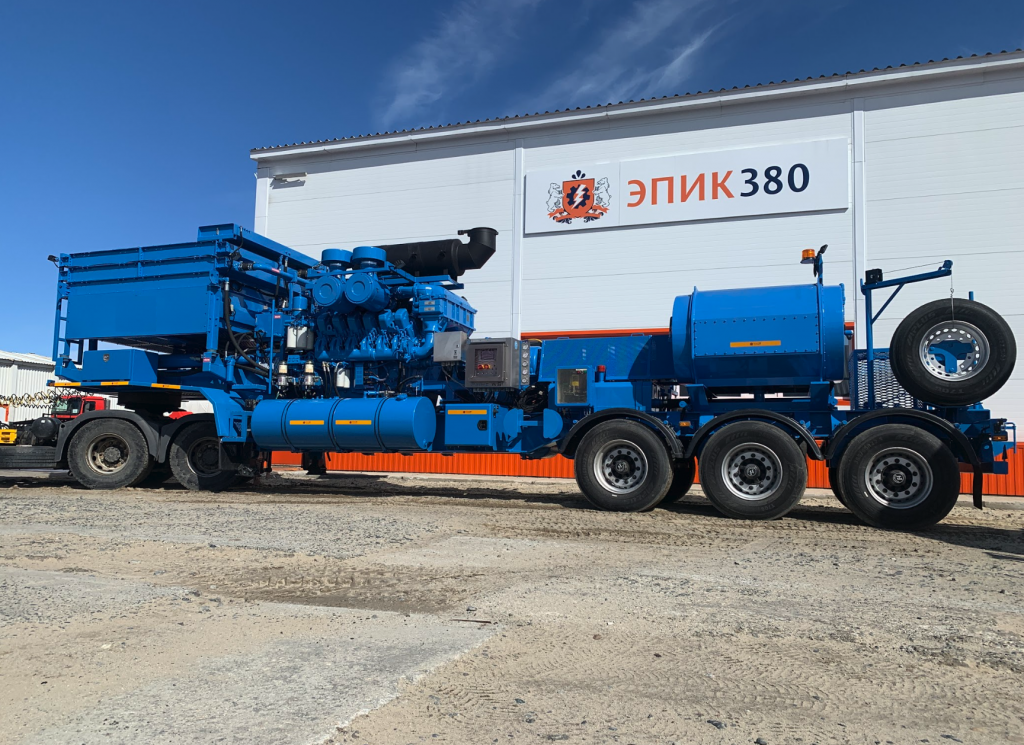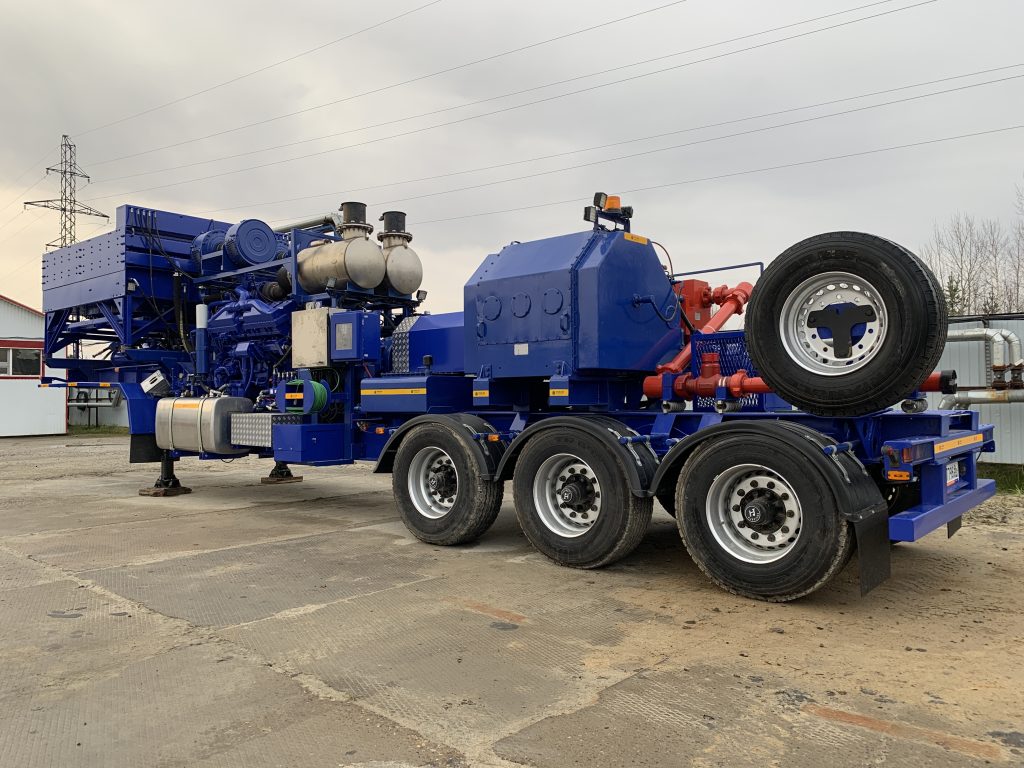 Frac Pump
The hydraulic fracturing pump is designed to survive in harsh conditions, while running in domestic oil and gas fields. The unit is easily moved both by public roads and difficult terrain. The unit consists of: high power engine, radiator, transmission designed for harsh environments, high-performance low-maintenance pump. The unit is run with a local control panel or a remote control.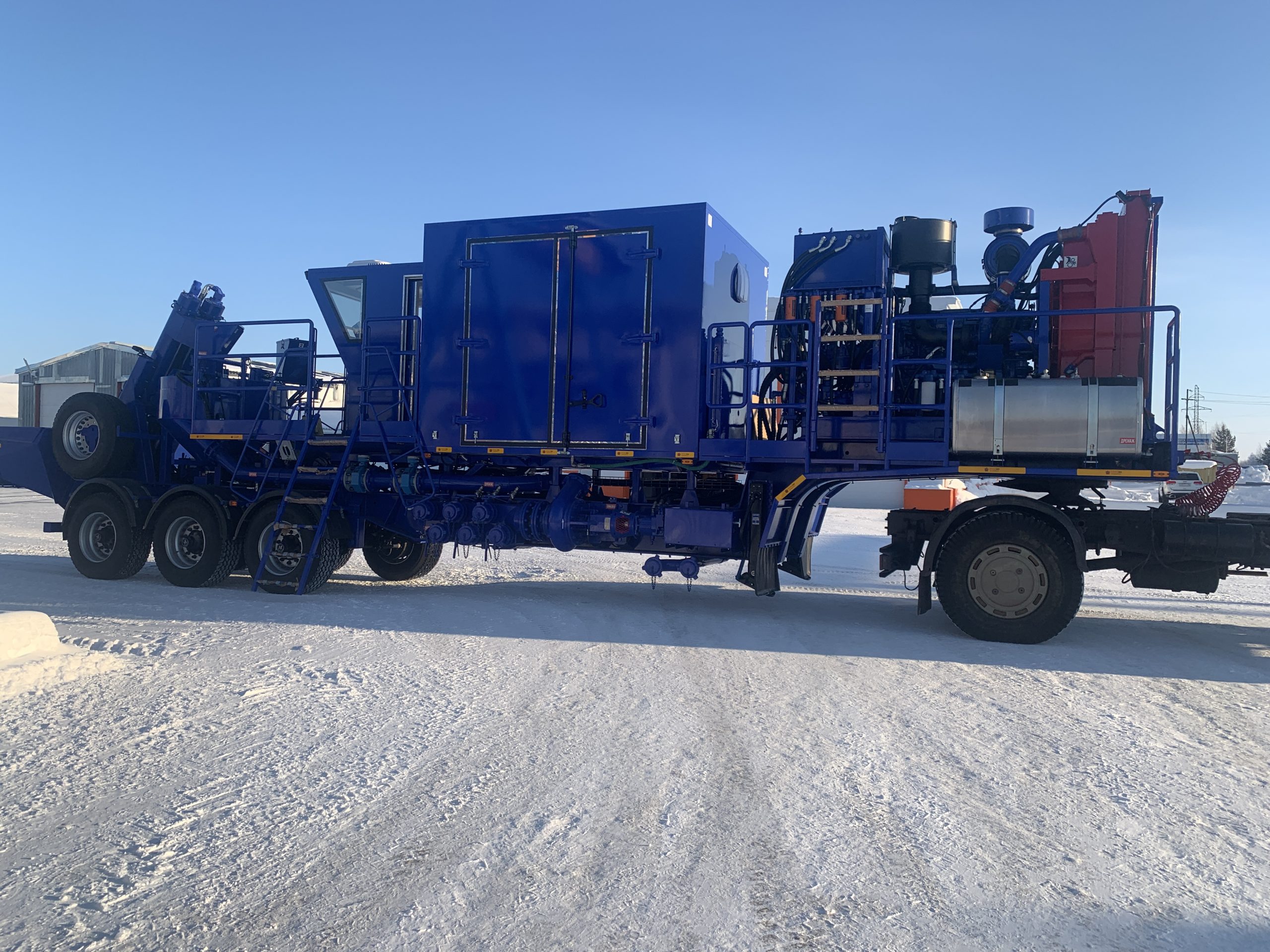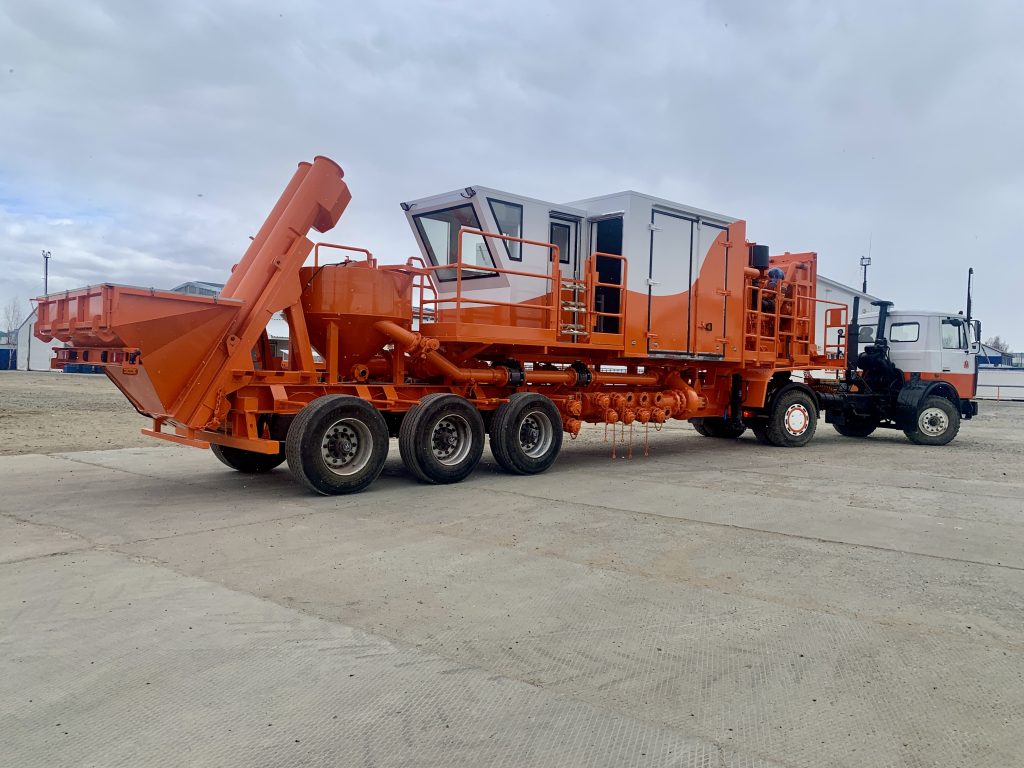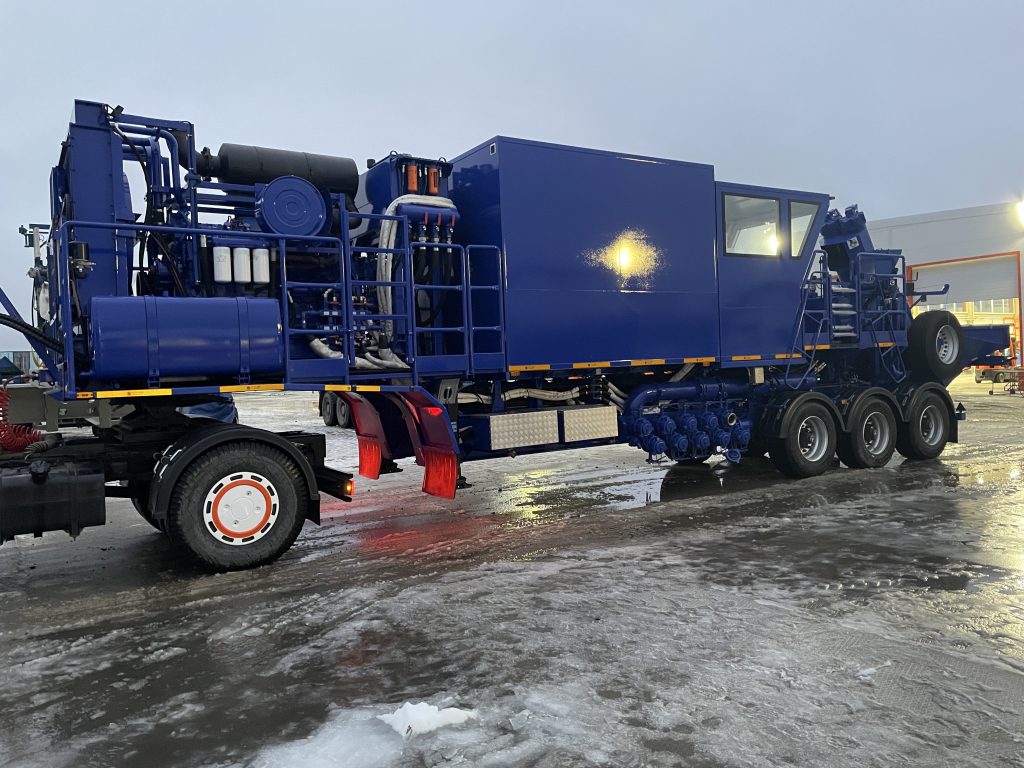 Frac Blender
The success of hydraulic fracturing depends on the quality of the blender. It must work efficiently and without error. The unit has a fully automated system that combines the technological excellence of electro-hydraulic components and an innovative approach to control. Ease of use and maintenance are at the heart of the blender.
Trailer mounted blender is used to mix the fluid for hydraulic fracturing and then to deliver it to the frac pumps.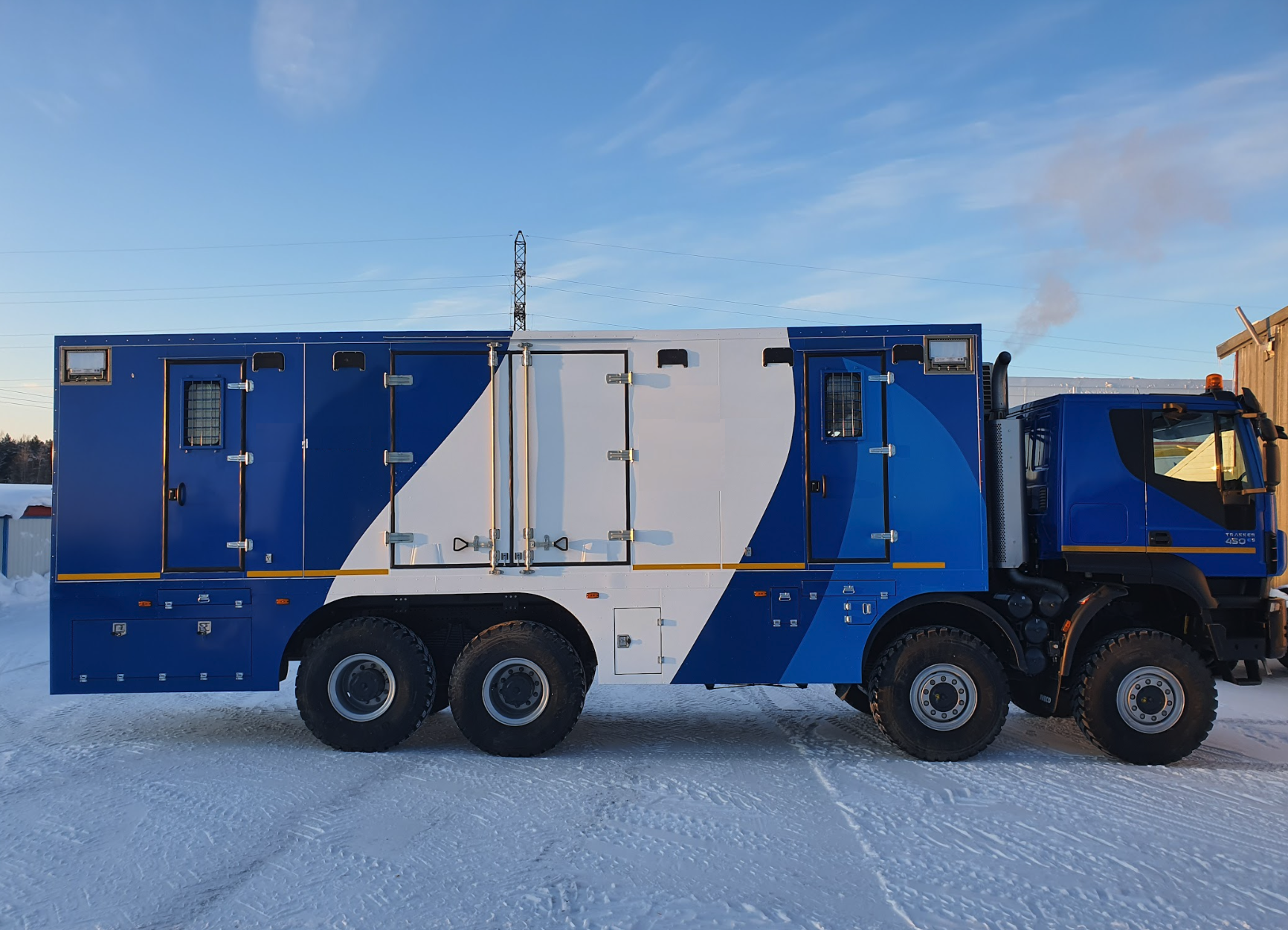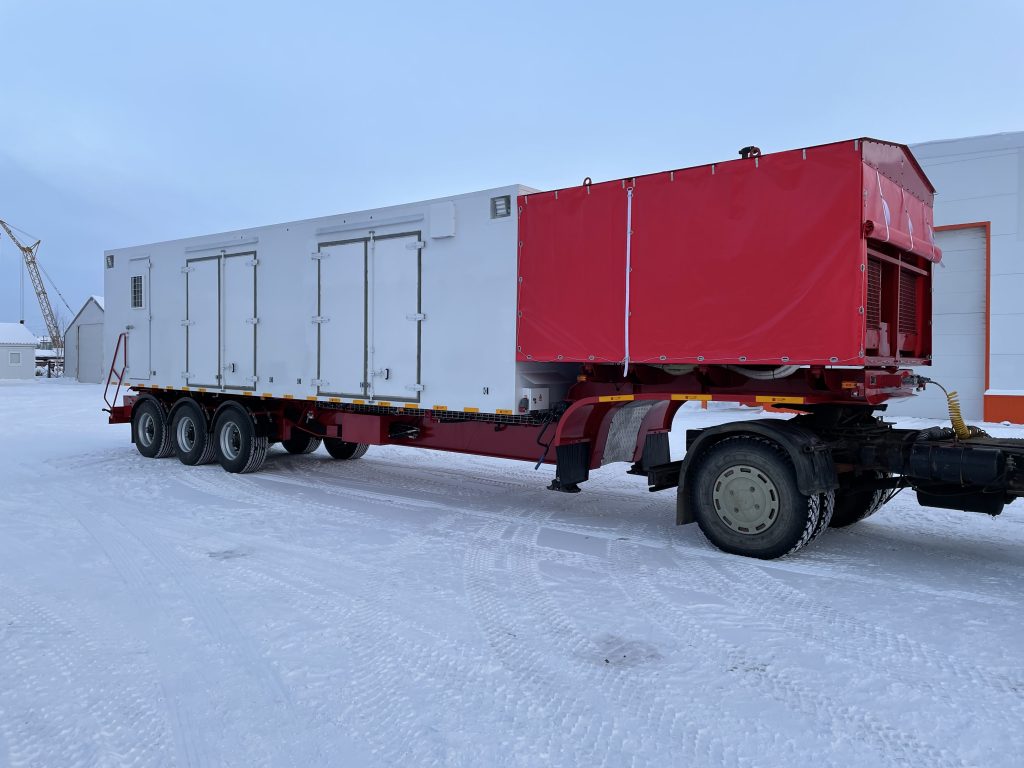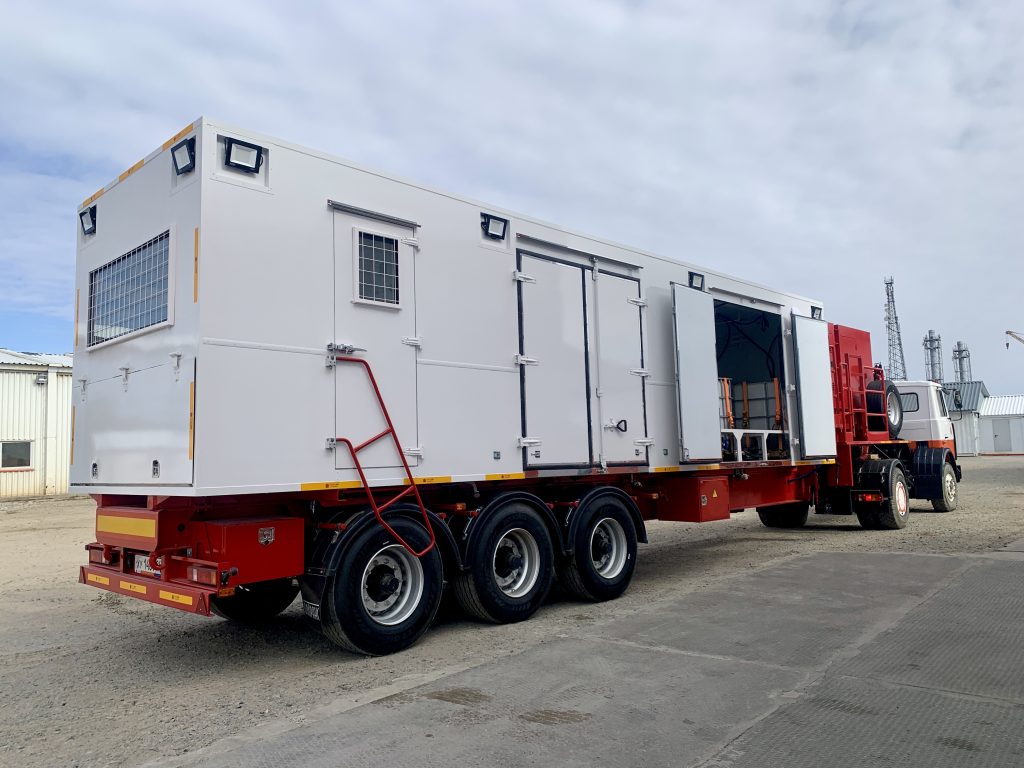 Chemical Unit
The liquid additive supply unit is used to set operating parameters and collect operational data during hydraulic fracturing. The unit contains all the necessary equipment for the metered supply of liquid chemicals into the flow.
The unit includes: operator's area, a compartment for storing and transporting chemicals, and a compartment for storing cable reels.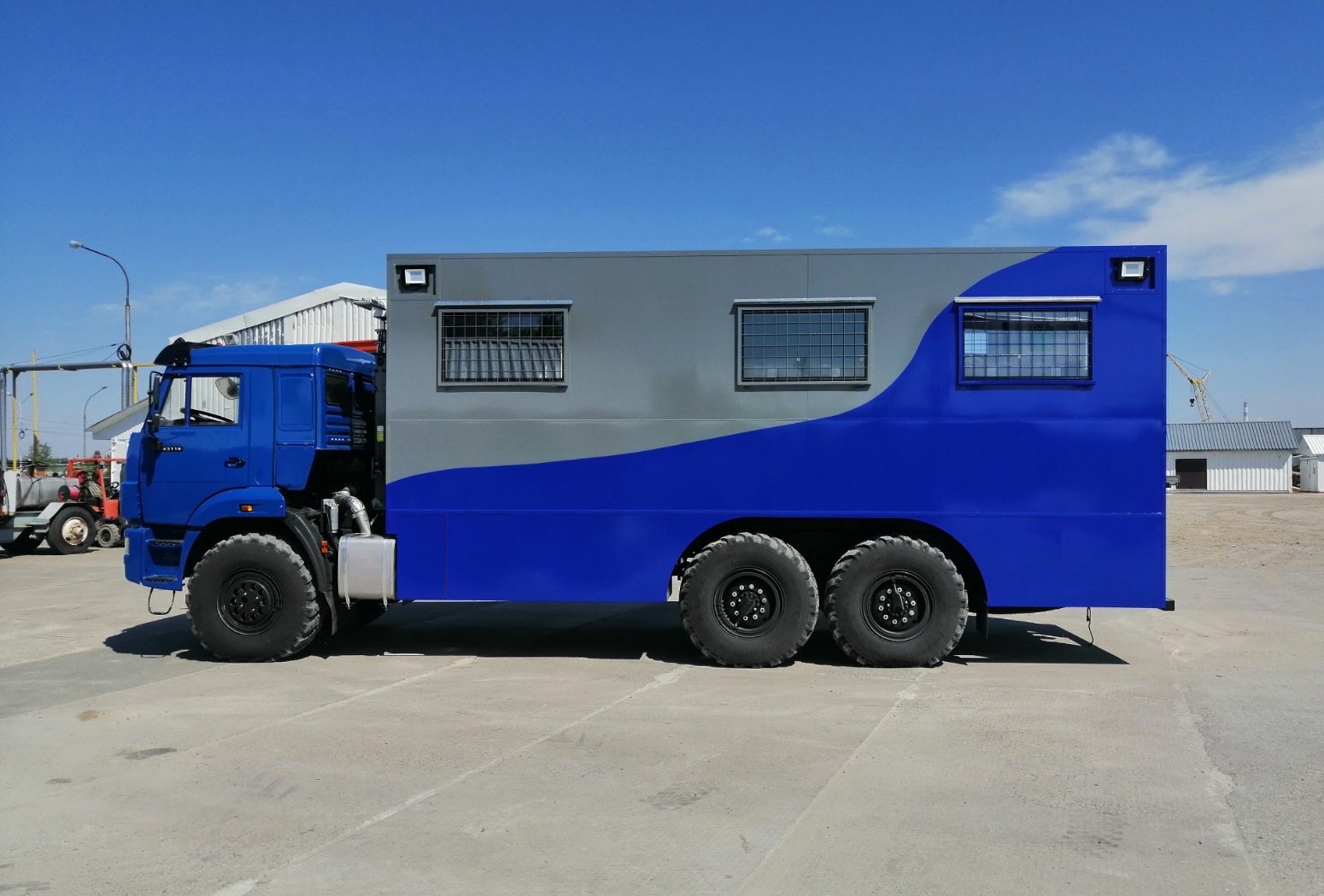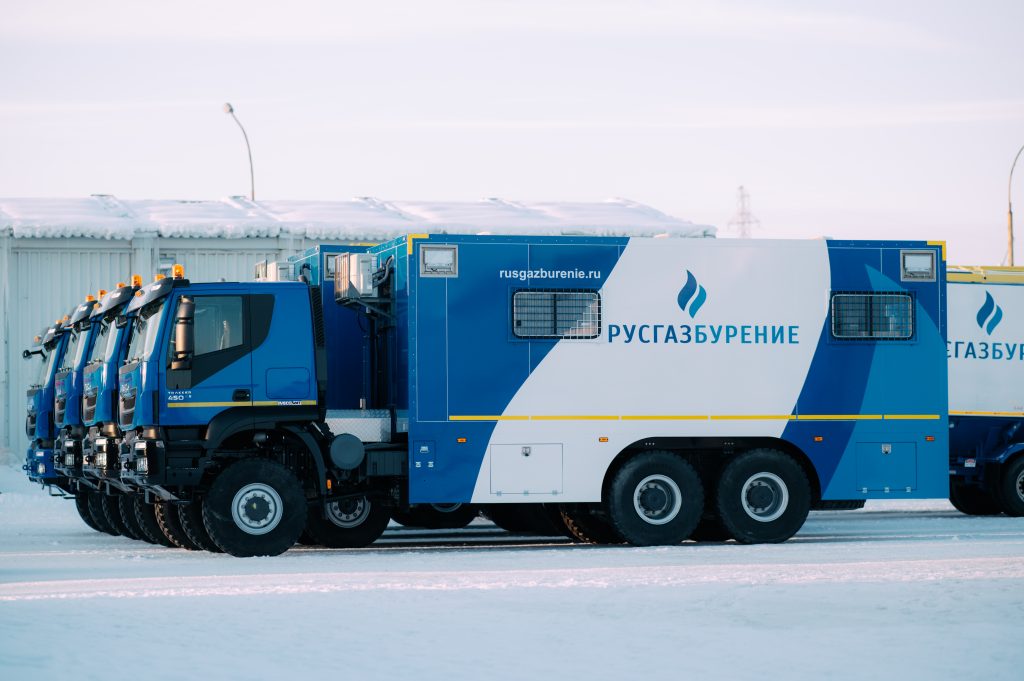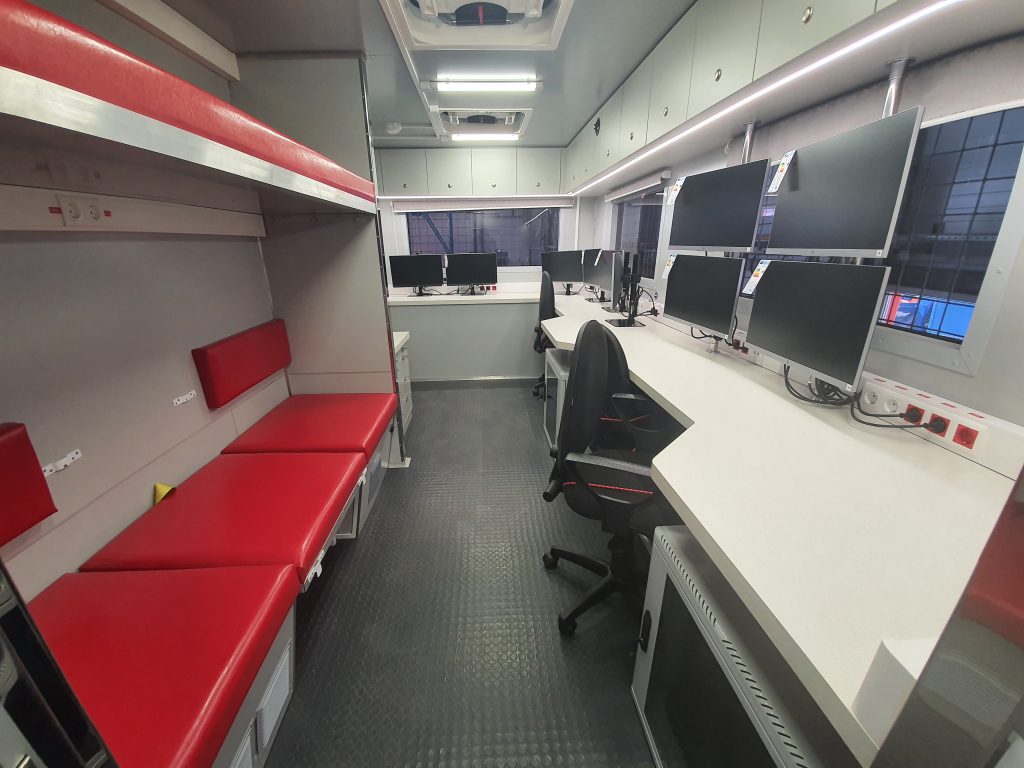 Data Van
The data van is designed as a command unit for the hydraulic fracturing. The unit helps gathering, processing, visualizing, storing digital data and running frac pumps. This is a mobile unit with excellent cross-country ability and equipment. The unit is safe, trouble-free, efficient and comfortable to use. Inside the van there is a 40-inch screen that allows monitoring of the process. It trends critical indicators for the client. There are also computers for operators with backup servers.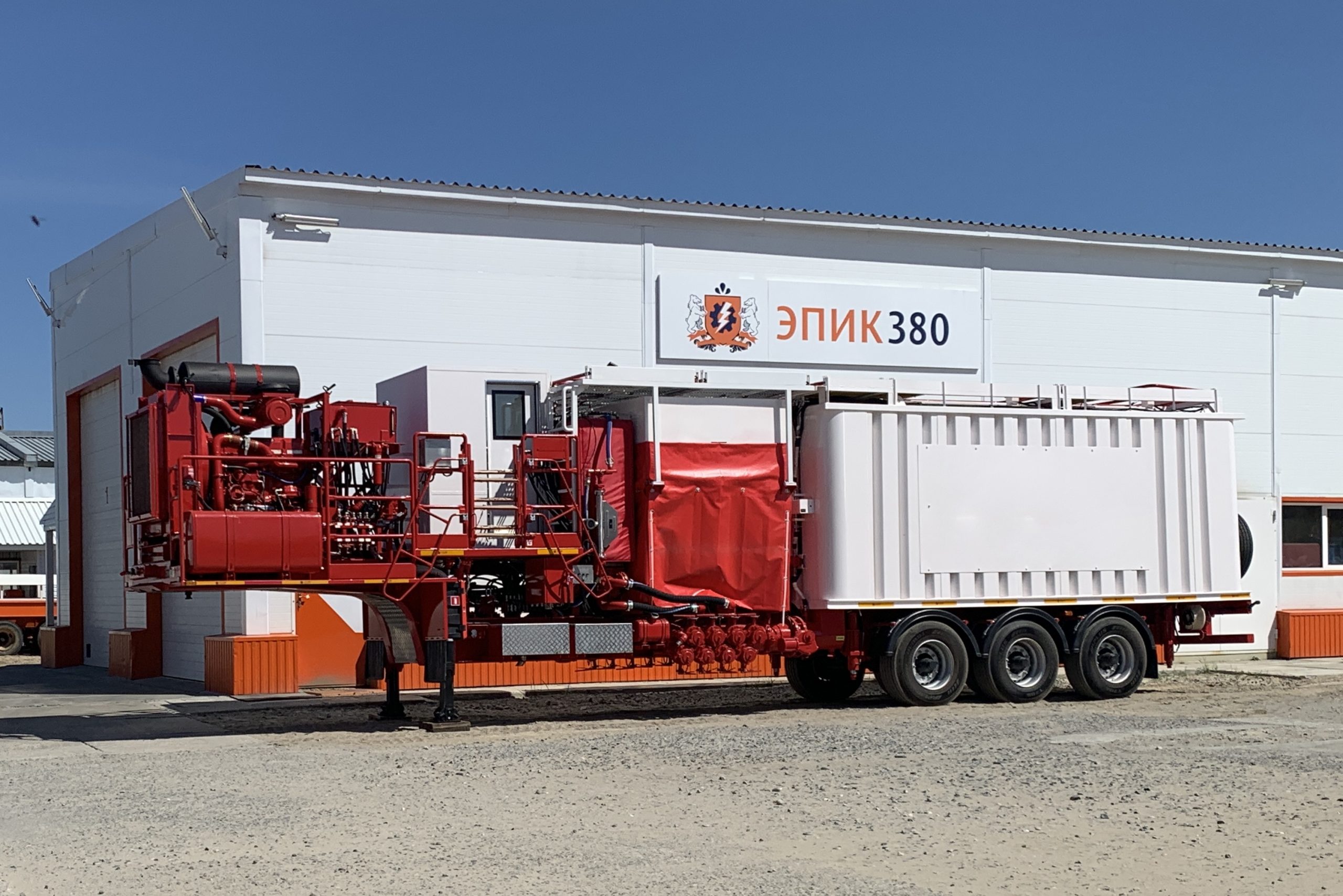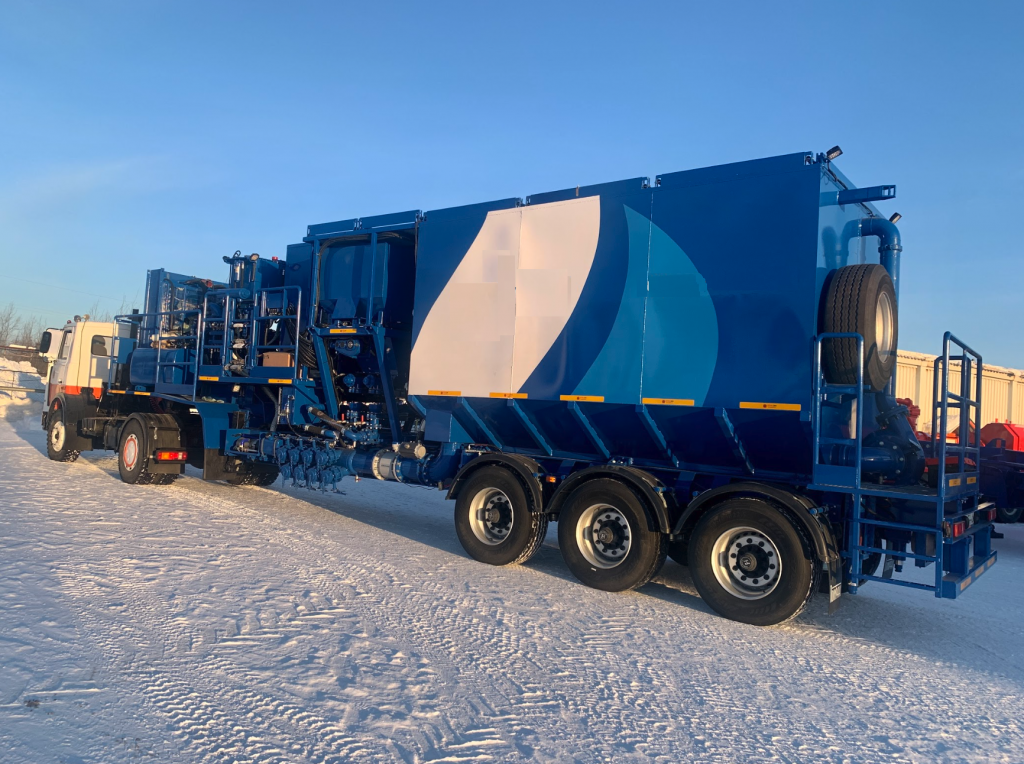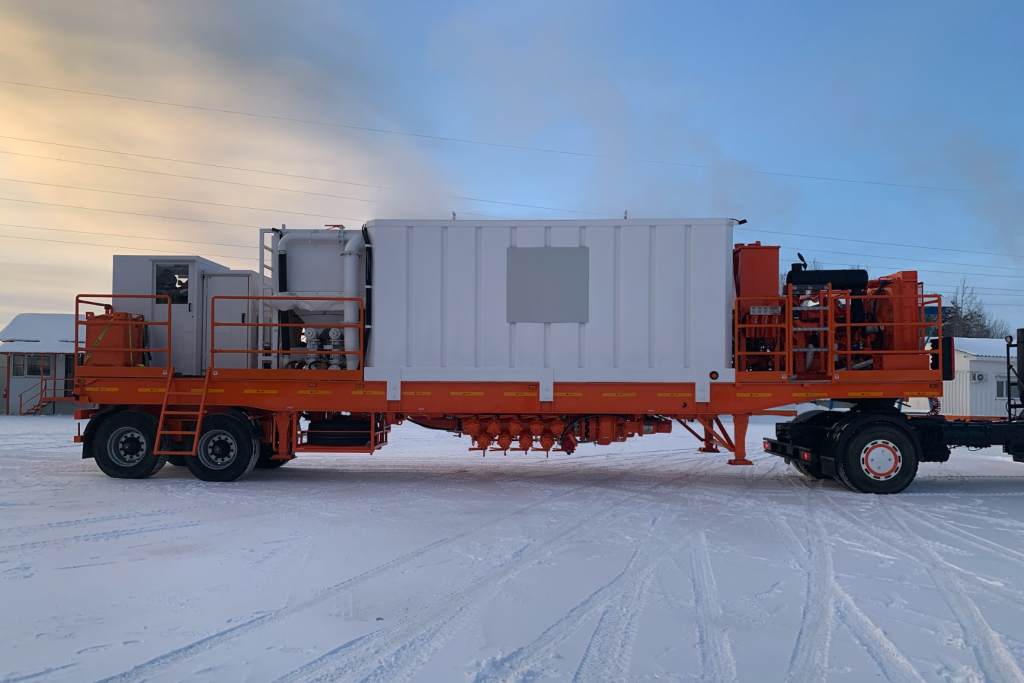 Hydration unit
The hydration unit is designed to prepare a process fluid during hydraulic fracturing with injection of guar gum (gel) and liquid chemicals. With the help of a hydration unit, the gel is mixed with water and the fluid is pumped to the blender. All operating parameters are transferred to the data van.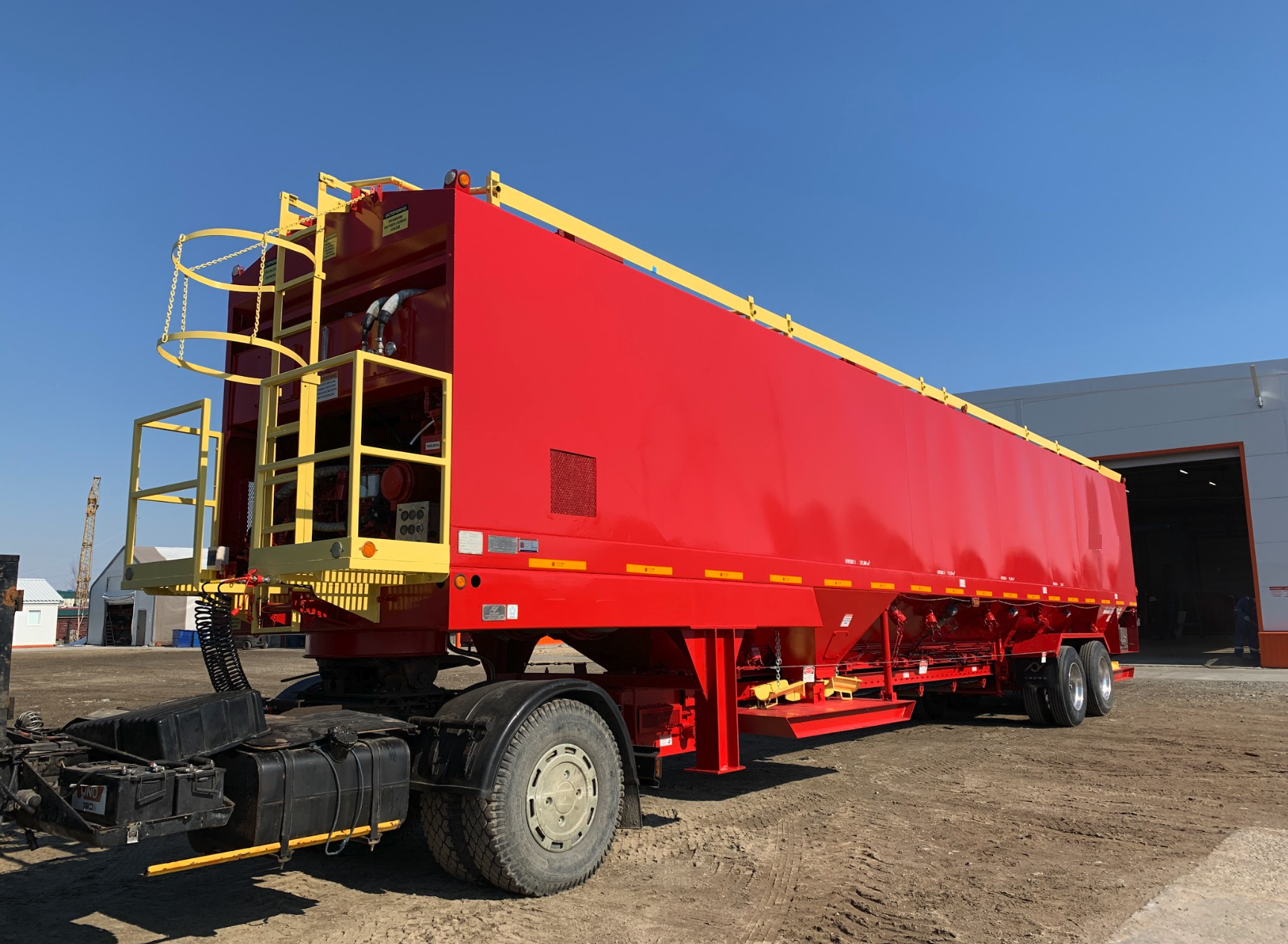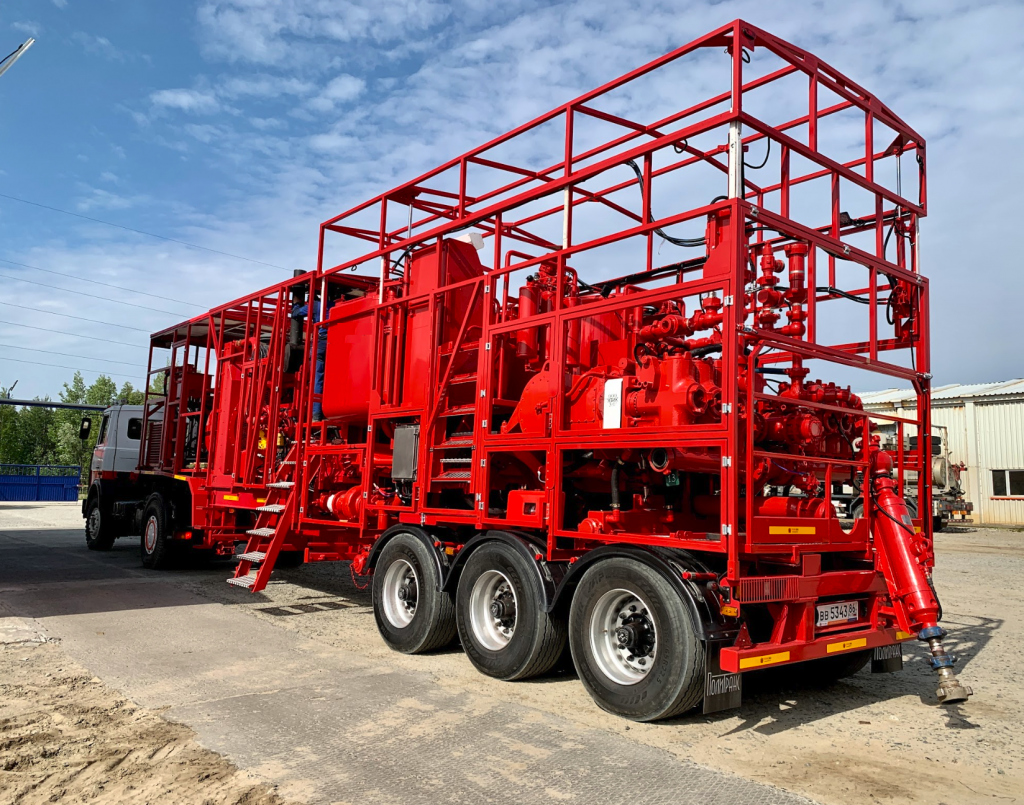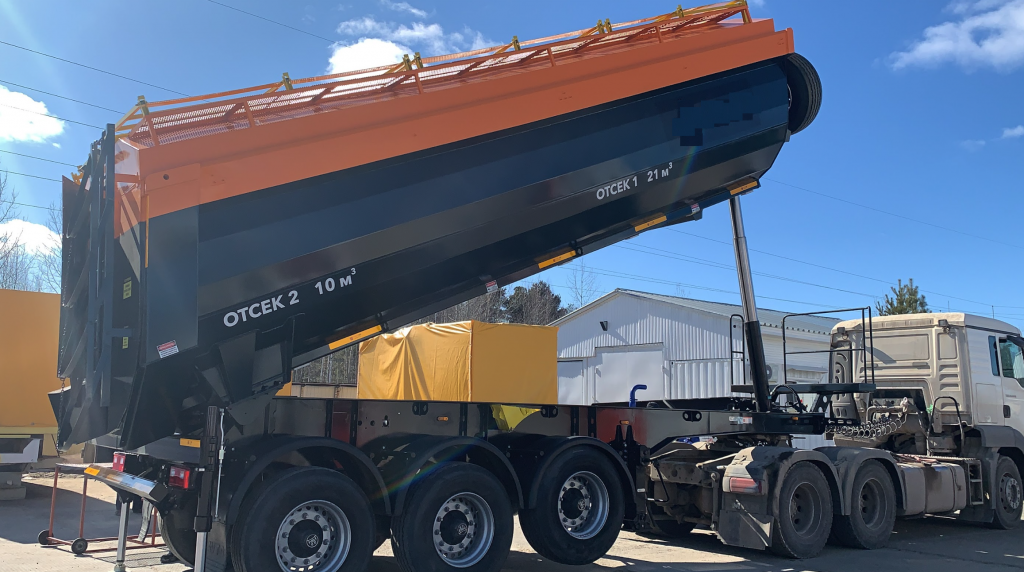 Other equipment
Our company also manufactures and rebuilds other fracturing fleet units, including manifold units and proppant feed units (sand belts). Contact us, we are always ready to implement new, bold and ambitious projects.
Career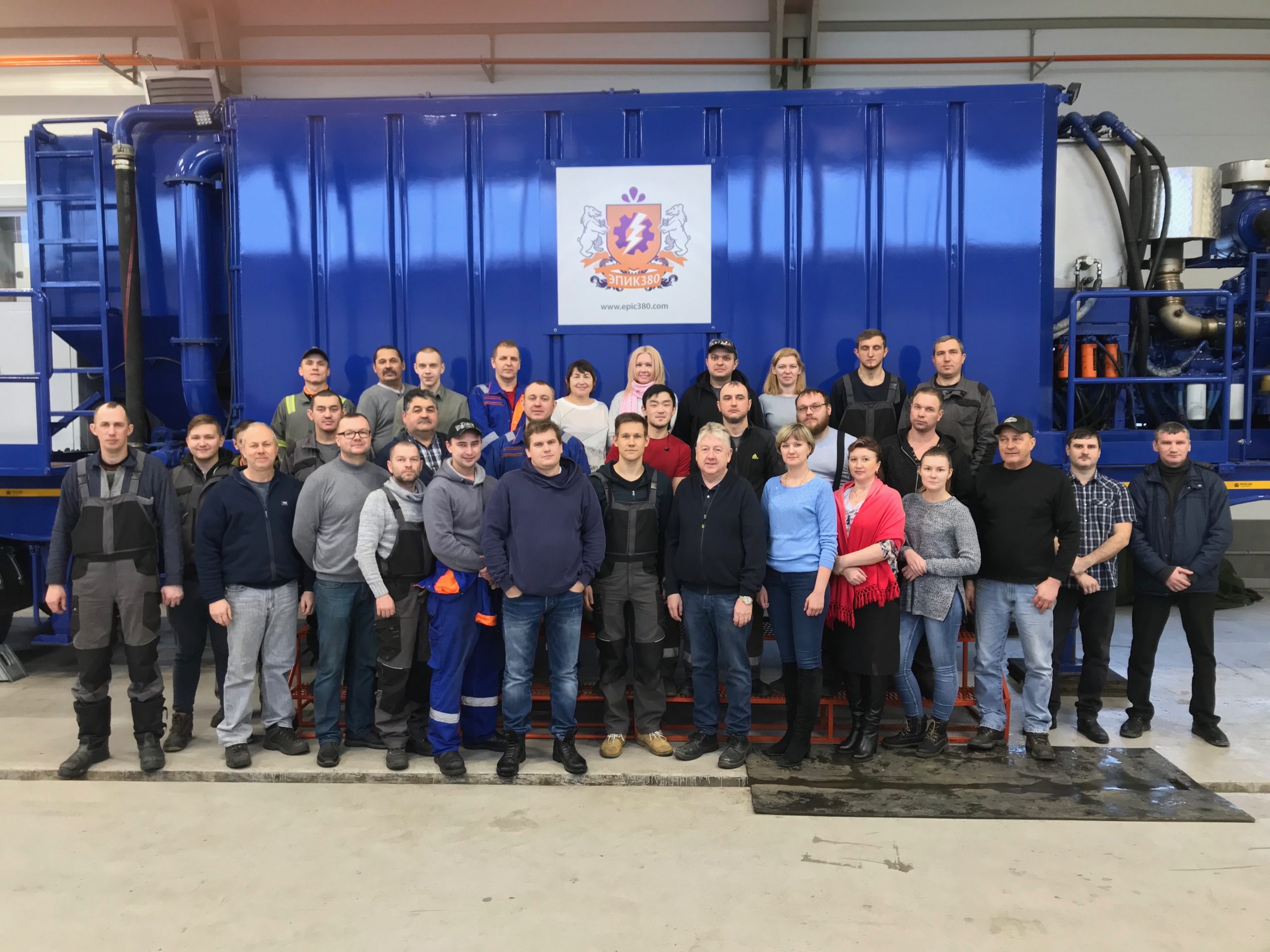 Our main value is our staff. We are always looking for specialists to add to our team. We take care of our employees, provide favorable working conditions, occupational safety, labor guarantees and social protection.